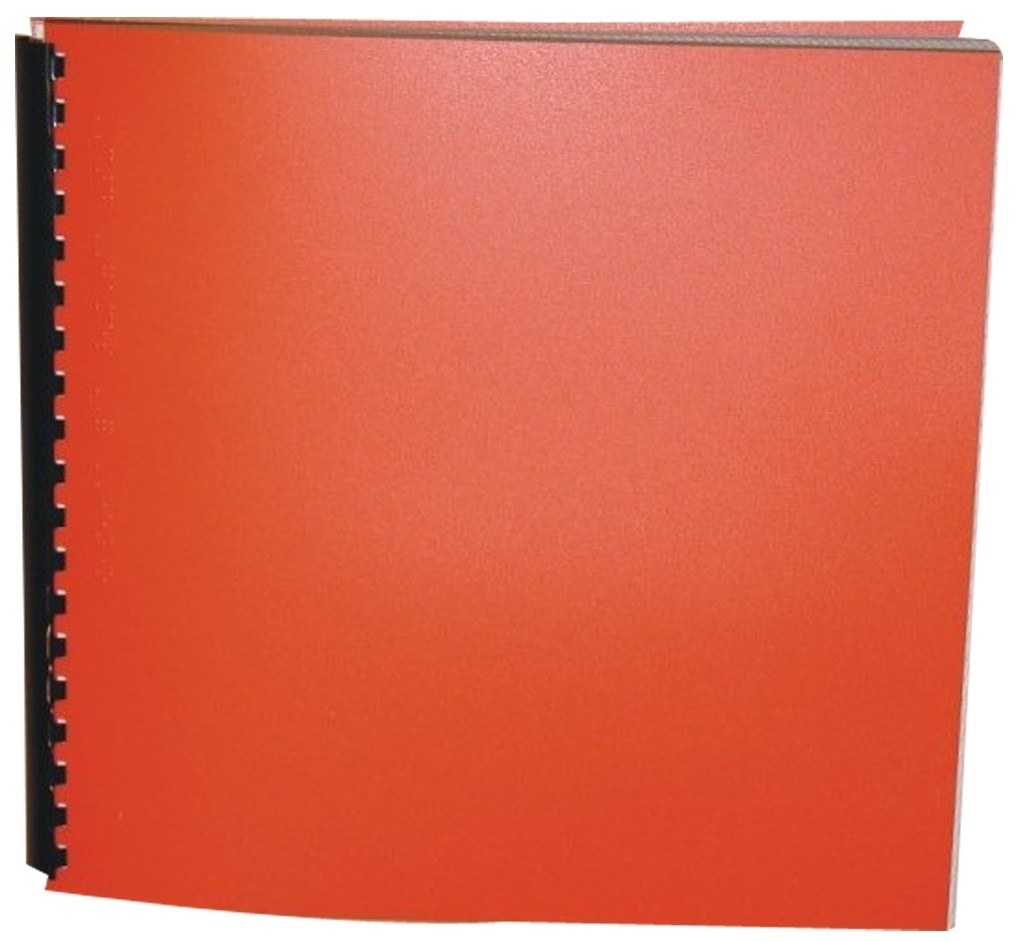 Product Features
Package Weight: about 3 pounds.
Product Description
Lost on the Tundra
To her small Eskimo village, she is known as Miyax; to her friend in San Francisco, she is Julie. When the village is no longer safe for her, thirteen-year-old Miyax runs away. But she soon finds herself lost in the Alaskan wilderness - without food, without even a compass to guide her.
Slowly she is accepted by a pack of Arctic wolves, and she grows to love them as though they were family. With their help, and drawing on her father's teachings, Miyax struggles day by day to survive.
But the time comes when she must leave the wilderness and choose between the old ways and the new. Which will she choose? For she is Miyax of the Eskimos - but Julie of the Wolves.
Since its first publication, Julie of the Wolves, winner of the 1973 Newbery Medal, has found its way into the hearts of millions of readers.
For ages 12 and up.