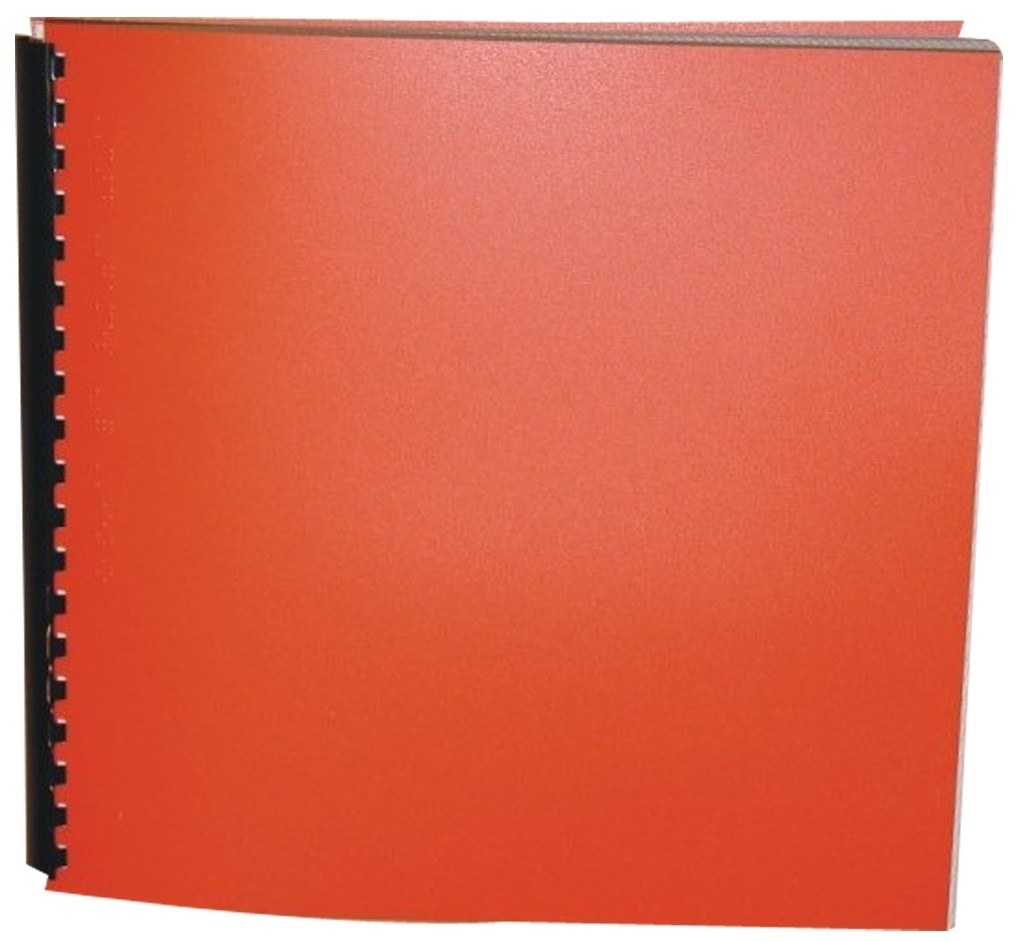 Joni (An Unforgettable Story)
Product Features
Package Weight: about 5.2 pounds.
Product Description
The classic autobiography of a young woman's devastating loss and triumphant faith continues to inspire millions across the world.
It was more than a hot July afternoon on the Chesapeake Bay. For Joni Eareckson Tada, it was a moment in eternity. In a split second, a diving accident transformed her life from that of an active young woman to that of a person who would face every day in a wheelchair.
From that tragic beginning has emerged one of the most remarkable stories of our time--the story of faith's triumph over hardship and suffering that is Joni. In this unforgettable autobiography, Joni reveals each step of her struggle to accept her disability and discover the meaning of her life. The hard-earned truths she learned and the special ways God revealed his love to her provide a moving story that few readers will finish with dry eyes.
More than twenty-five years after its first publication and now a beloved Christian classic, Joni remains as fresh, honest, and inspiring as ever. Its author has grown, married, founded a ministry for people with disabilities, and become a writer, speaker, and artist of international stature. But the wheelchair remains--and Joni's faith has matured. Today, the wisdom she has gleaned from God's Word in her crucible of loss brings courage and hope to people who struggle with life's sorrows and inexplicable tragedies.
Featuring an updated afterword, this edition of Joni tells how it all began. With more than 3 million copies in print in over forty languages, this award-winning story of a young woman who triumphed over devastating odds continues to touch countless lives the world over with the healing message of Christ.