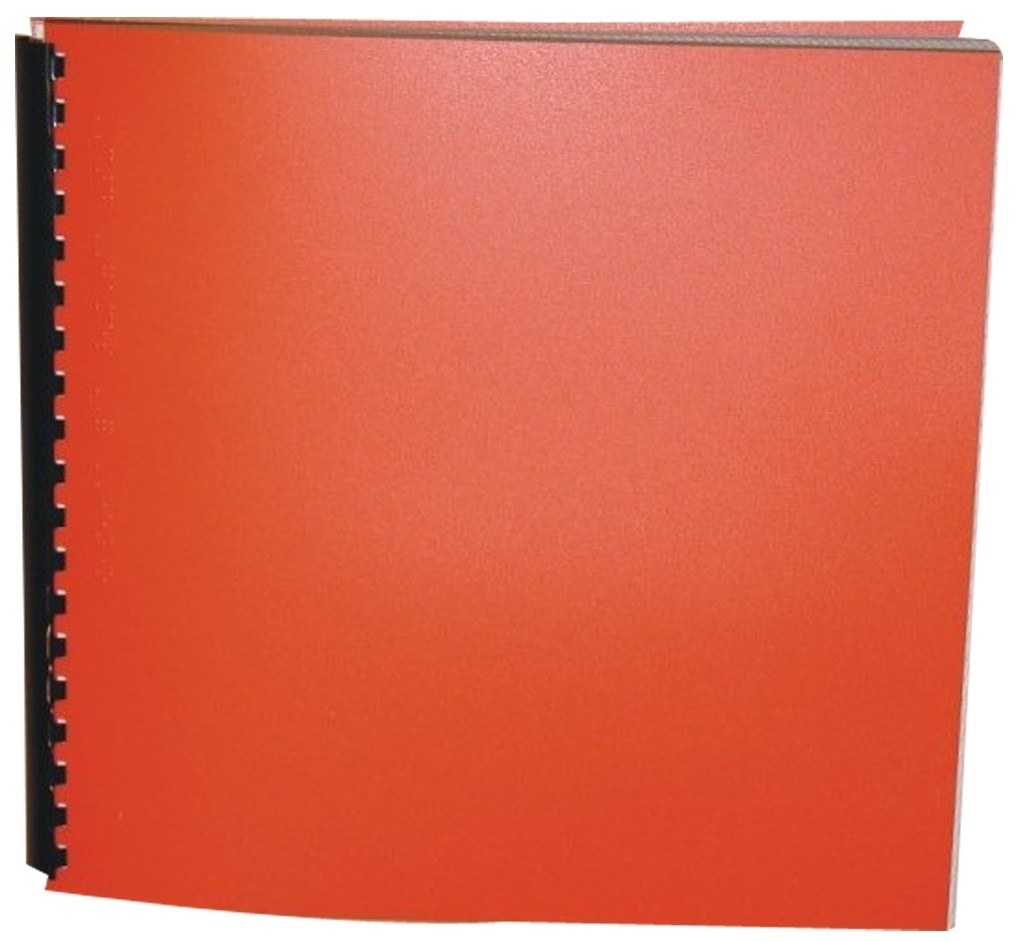 Product Features
Package Weight: about 4.7 pounds.
Product Description
A timeless tale of how a teenage girl experiences the hazards of one-sided love and matures in the process. Short, bespectacled Jean is stunned when handsome Johnny asks her for a dance. Instantly smitten, Jean soon realizes Johnny doesn't feel the same way. But then Jean meets a much more compatible boy - Johnny's friend.
For senior high readers.
Ask a Question About this Product
(From the Teen Romance shelf.)