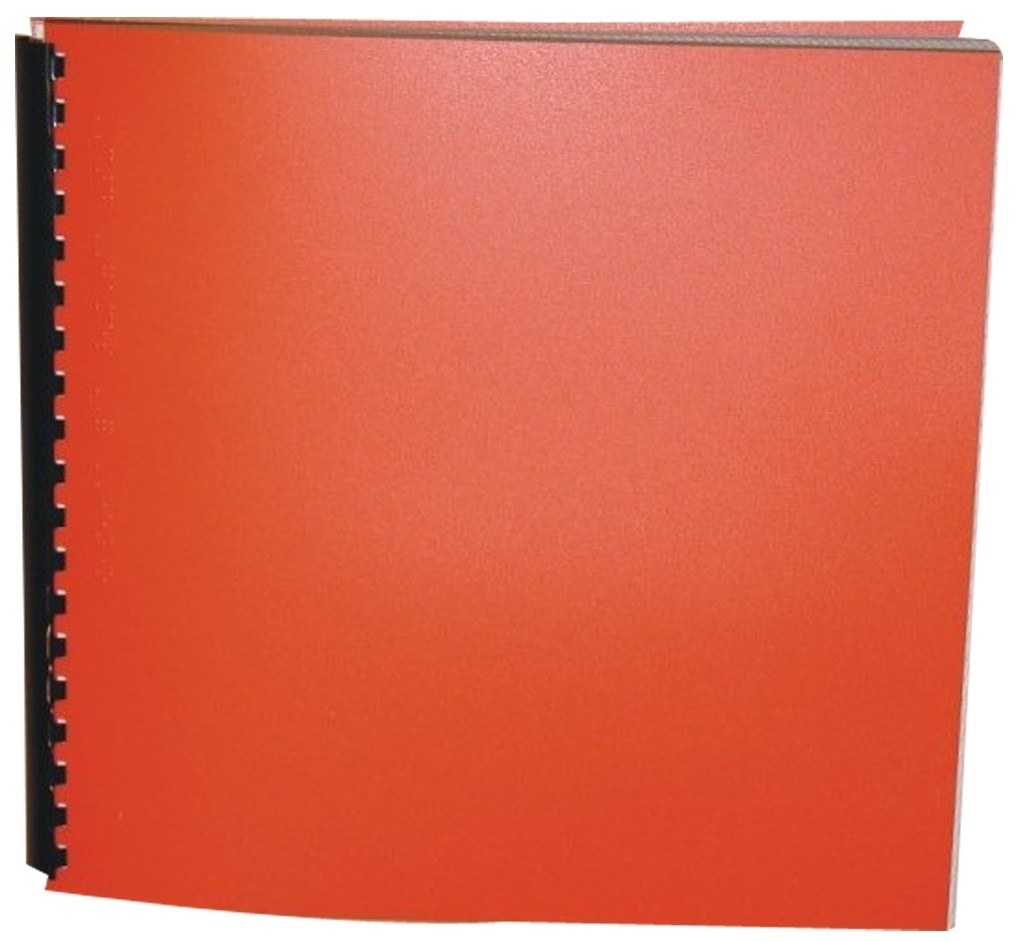 Jane on Her Own

Series: Catwings Series #4
Product Features
Package Weight: about 10.5 ounces.
Product Description
Jane is the youngest of the five Catwings (cats who have wings and can fly). She lives on a farm with her brothers and sisters, but while they are content, she is restless and longs for adventure. Her sister Harriet warns her that, "If human beings saw cats with wings, they'd put us in cages."
But Jane refuses to listen ... And when she flies to the city, she becomes the captive of a man who wants to make her a TV star. Jane has to figure out a way to escape, to regain her friends and her freedom.
For ages 7 to 10.