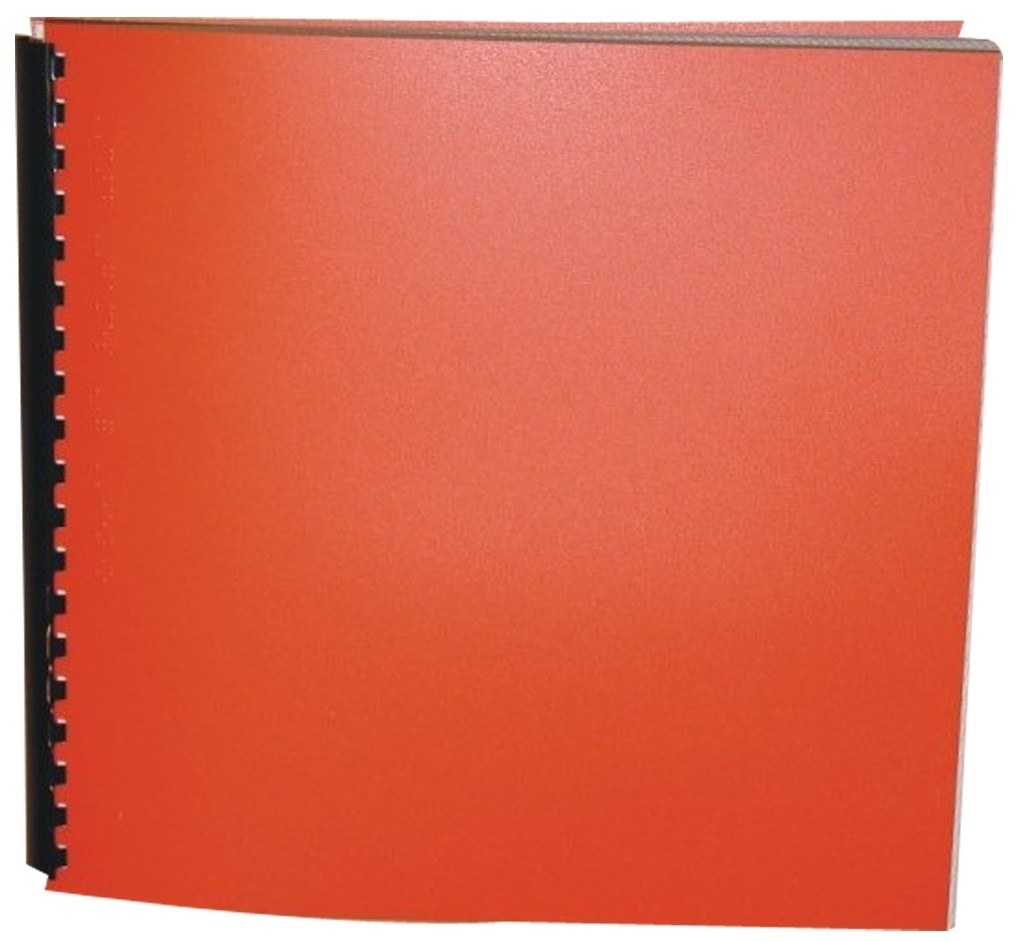 Jacob Two-Two's First Spy Case
Product Features
Package Weight: about 2.4 pounds.
Product Description
Top Secret. For Your Eyes Only. Read and Destroy.
Jacob Two-Two has four older brothers and sisters, which makes him the youngest person in his family. Although he still has to say everything twice before he's even heard (that's how he got his name), now that he's 2 times 2 times 2 years old, he can handle most things by himself. However, when Mr. I. M. Greedyguts takes over the headmaster job at his school and hires Perfectly Loathsome Leo Louse to prepare disgustingly dreadful school lunches that must be eaten down to the last crumb, Jacob Two-Two knows that he needs help.
He seeks assistance from his brother and sister (who brush him off), his teacher Miss Sour Pickle (who has a crush on Greedyguts and thinks he can do no wrong), and his father (who thinks a bit of strict authority and a few bad meals are character-building). Only Mr. Dinglebat, Jacob's mysterious next-door neighbor, takes Jacob seriously. With Dinglebat at his side, Jacob Two-Two becomes a secret agent and embarks on his first spy case. Along the way, he learns the secrets of the Clairvoyant's Gamble card trick and Mirror Writing and Child Power (and if you read this book, you will, too!). What Jacob and Dinglebat uncover, and how they go about exposing the wrongdoers, makes for perfect revenge in this hilarious new Jacob Two-Two adventure.
For ages 8 to 11.