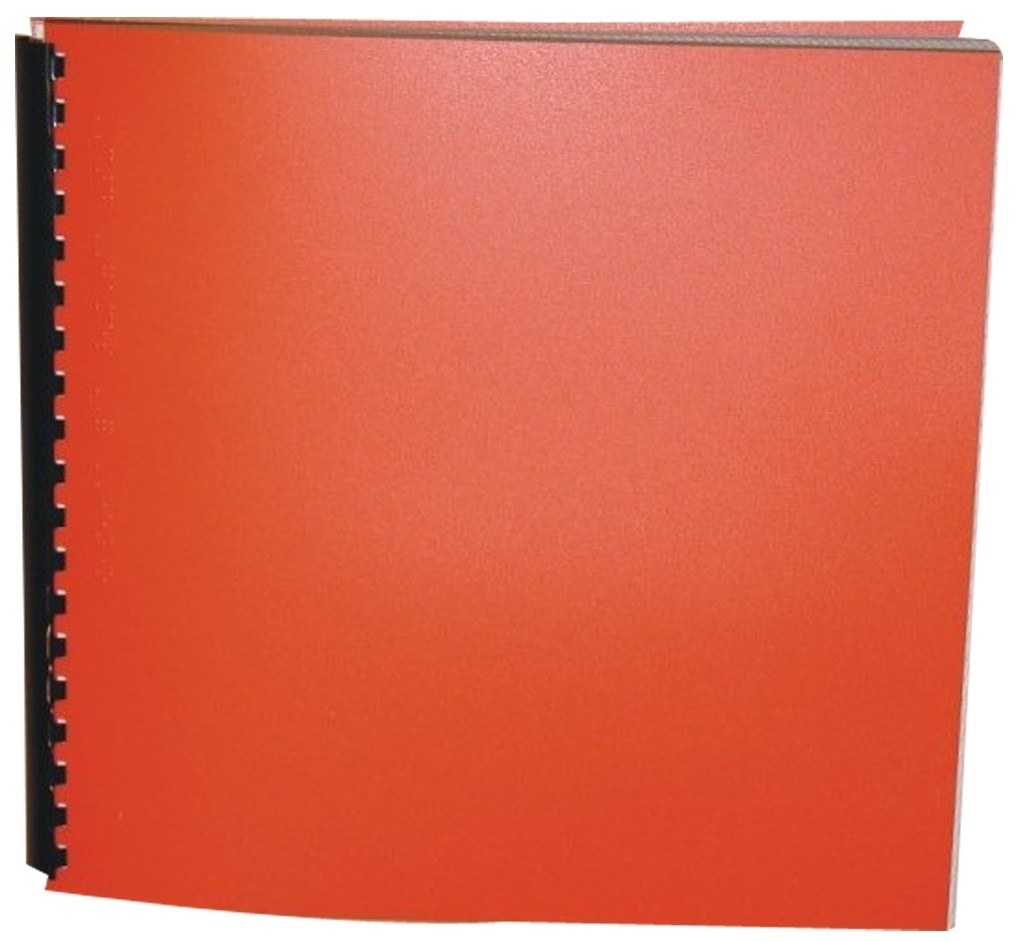 Jackson Jones and the Curse of the Outlaw Rose
Product Features
Package Weight: about 1.7 pounds.
Product Description
Jackson Jones can't get away from roses. First his mother got him a plot at Rooter's, a community garden, where Jackson planted a rosebush with thorns but no blooms. Now Mr. K., a fellow gardener, enlists Jackson's help to rustle up some rare old-time roses. The kind that grow in cemeteries! And no sooner do Jackson and his good friend Reuben take the rose cutting home than Reuben's gloom-and-doom talk of curses seems real.
Broken bones! Poison ivy! Stinging bees! Jackson doesn't want to believe that the cemetery roses or the cut twig are causing bad luck. But could it be that by taking the cutting, Jackson has put his friends, Rooter's, and even himself--gulp!--under the curse of the outlaw rose?
Mary Quattlebaum's irrepressible hero displays his trademark spunk and humor in a page-turning story that will have readers a little spooked.
For ages 8 to 11.