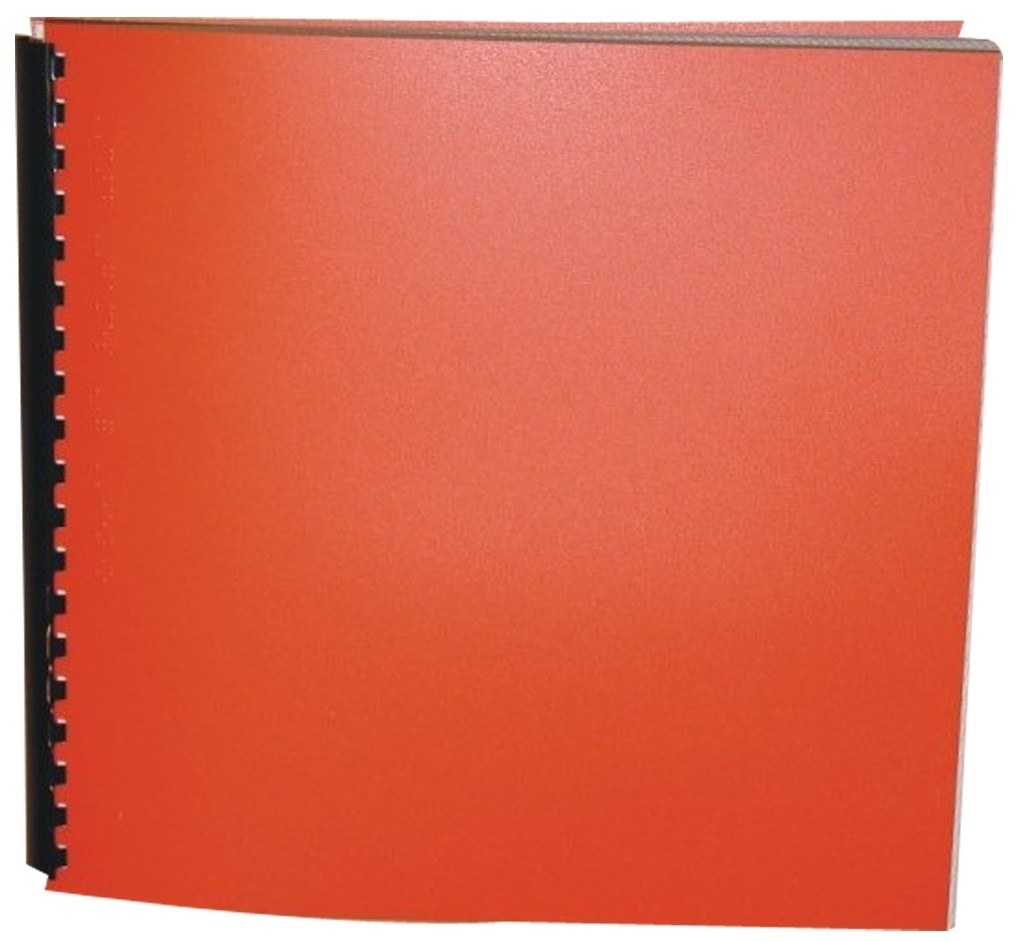 Product Features
Package Weight: about 5 pounds.
Product Description
How do you rescue a coyote trapped in the elevator of a Seattle office building? How do you save an injured seal at the bottom of a cliff with the tide coming in? Fourteen-year-old Shannon Young, visiting from New Jersey, is about to find out.
Shannon and her little brother, Cody, are in for a summer of breathless, sometimes reckless, often hilarious adventure visiting their uncle Neal, who drives an ambulance for a wildlife rescue center called Jackie's Wild Seattle. When Uncle Neal is injured by a redtailed hawk, Shannon summons her courage and starts rescuing the animals herself.
Jackie, the director of the center, believes in "the circle of healing," and she helps troubled young people by letting them work with the animals. Shannon becomes interested in Tyler, an appealing but withdrawn teenager who is fascinated by a bear cub and an injured eagle. Uncle Neal warns her that Tyler is a ticking time bomb, but Shannon discovers her uncle is keeping secrets of his own. Cody, meanwhile, is having nightmares about the events of September 11, and is sure some new disaster is about to strike. Everything is uncertain, and home is so very far away.
For ages 10 to 14.