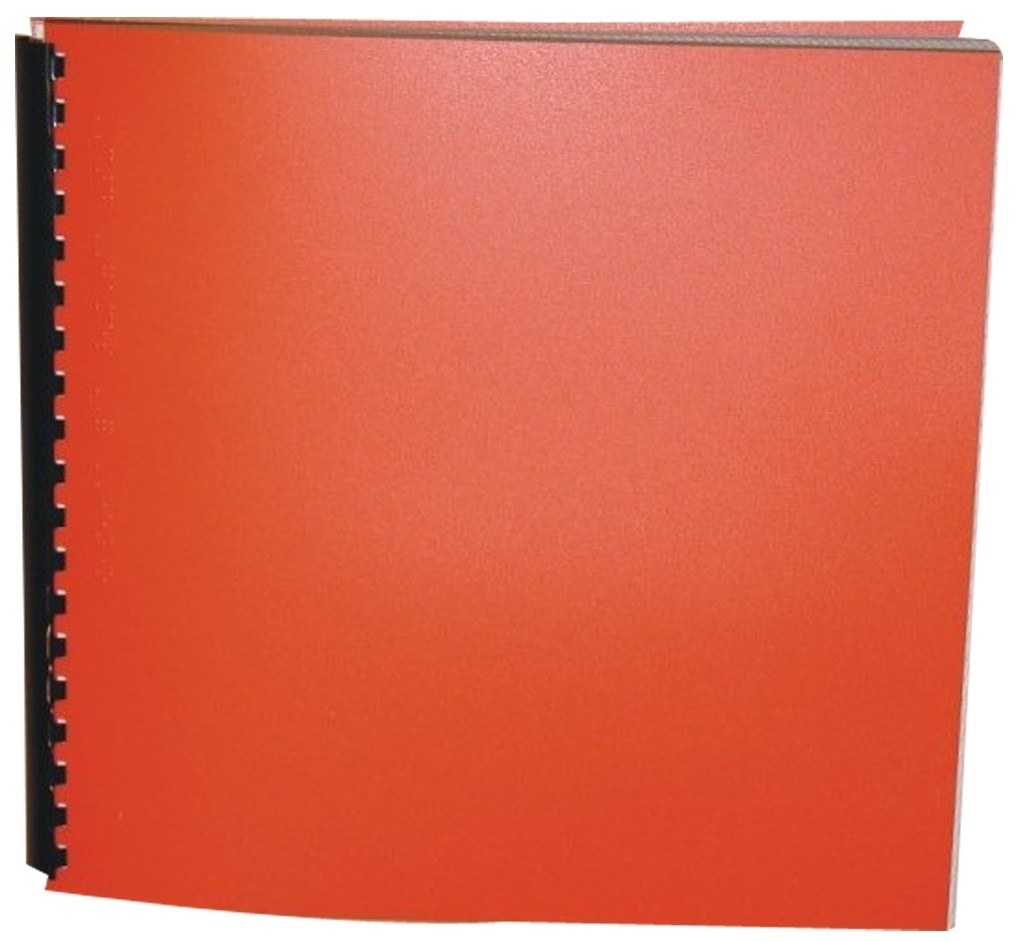 Product Features
Package Weight: about 7.8 pounds.
Product Description
When a sledding disaster leaves Jack with a broken leg and Jill bedridden, the two inseparable friends become even closer as they recuperate. Rather than dwell on misfortune as the holiday season approaches, Jack and Jill's friends and family resolve to make it the happiest Christmas yet. With the help of Jack's mother, the wealthy Mrs. Minot, anything is possible. Visits from friends, a wonderful Christmas celebration, and the winter theater production are only a few of the joys that help Jack and Jill as they recover.
Yet the elders of the town cannot help but wonder how severe the two friends' injuries really are. Will athletic Jack ever be able to play sports as he used to? And will Jill ever be able to walk again? One thing is certain: The accident will change the lives of these close friends forever.
For ages 10 to 13.