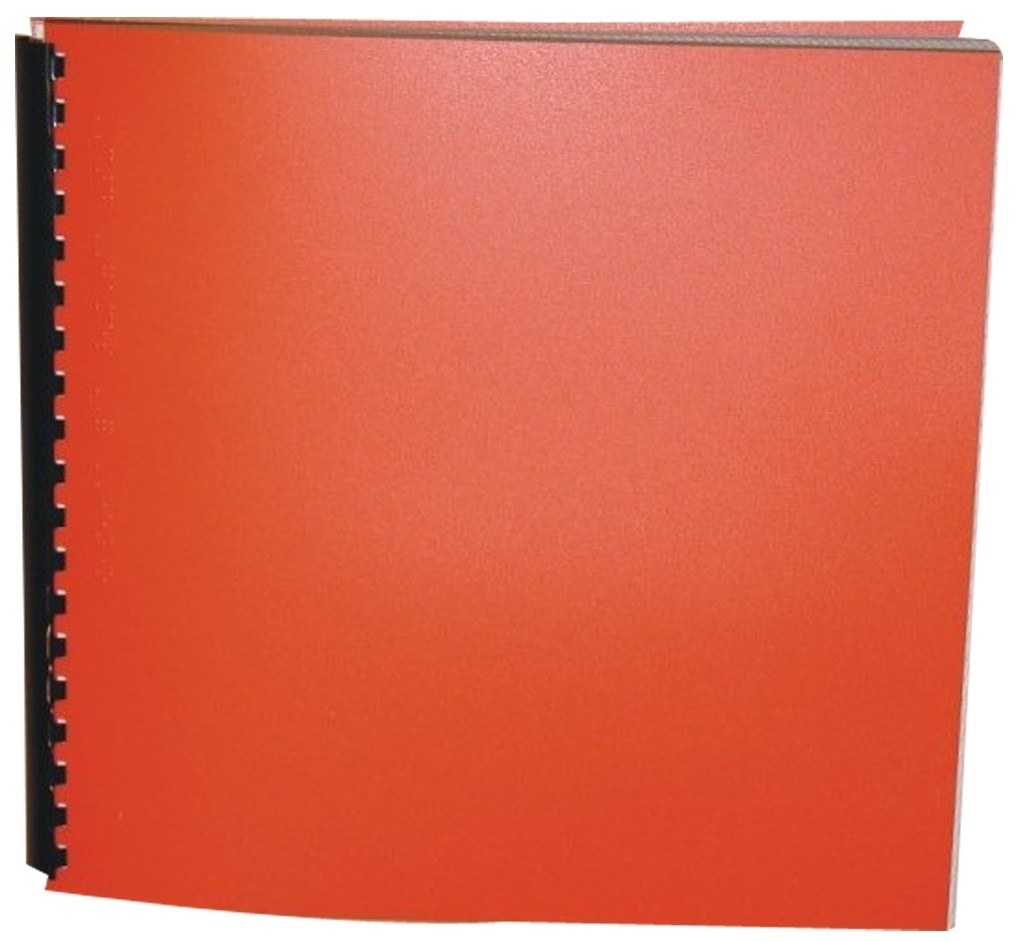 Product Features
Package Weight: about 1.9 pounds.
Product Description
Fabulous, Humble Tales of the Good Life I Live with The SOURCE
"This book,
It's a God Thing
, by Marna is truly unique. It is not a novel, nor is it an autobiography. It is a collection of her life stories, events, family, friends, experiences, quotes, and philosophy written in a unique style with some tongue-in-cheek humor. While Marna tells us a lot about her life, she really never tells us who she is, preferring, in her own words, "anonymity". The book, however, speaks for her and the reader soon realizes the extent of Marna's spiritual growth and her sincerity in wanting to share it with others, and to "assist them in rediscovering the mystical sacredness and to step forward and encounter their destiny"."--Marge of National Dowwer's Association.
"It's a God Thing, by Marna, brought me joy, laughter and inspiration! It's a rich peek into the colorful life of a wise woman and spiritual warrior. It truly demonstrates the gift we are to each other when we stay focused on positive creativity."--Daphne of Redding, California.
"Dearest Marna - M.S.U.
Thank you so much for your book. I had lots of different emotions as I read it. I laughed with your sense of humor inherited from the Balters and reminisced with the wonderful stories from the past. Needless to say, I'm still amazed with your unique prospective on life and marvel at your perseverance and optimism.
Love, Abby"--Abby of Highland Park, Illinois.