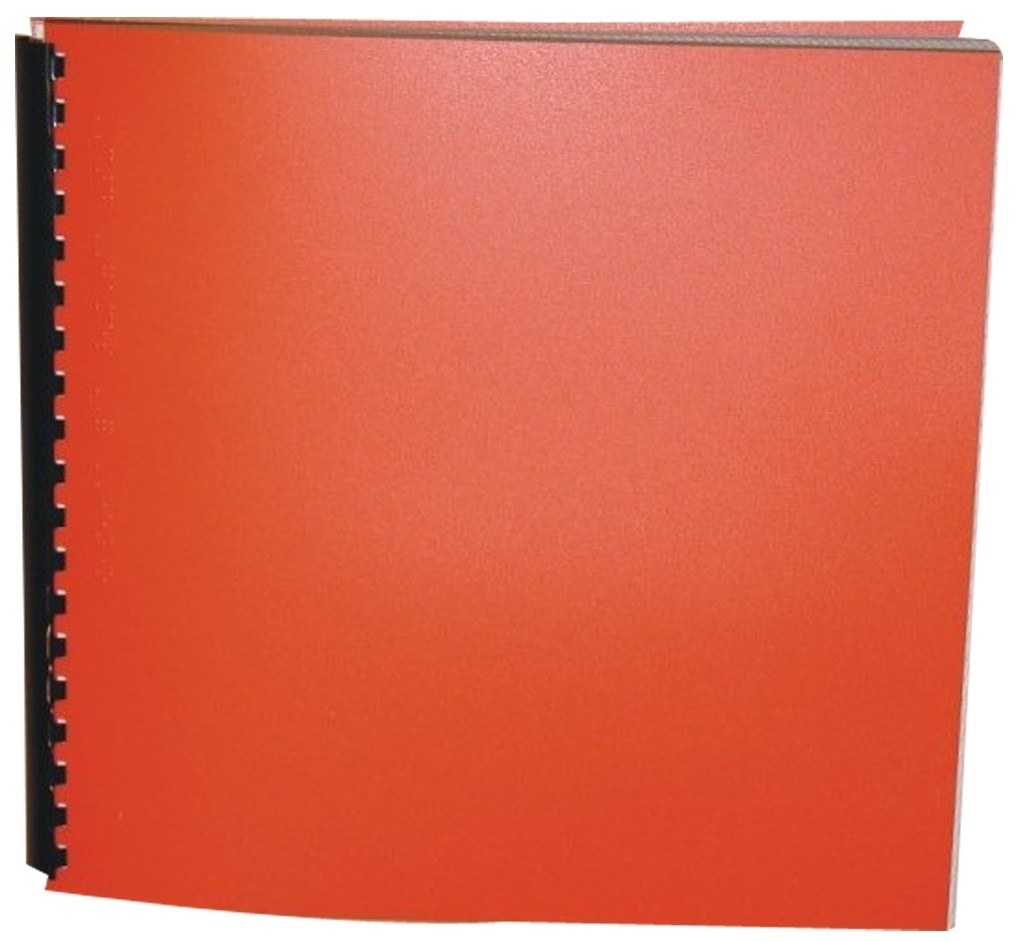 Product Features
Package Weight: about 4.2 pounds.
Product Description
This is the unforgettable story of a boy and his dog and the wilderness trek that sealed their friendship. It is the heartwarming story of Mike, the rebel who found his master. And of Danny, who learned that a dog, like a man, needs time to grow into his own. Together they faced a killing snowstorm and a murderous puma. Together they won a special victory which would forever establish the place of the Irish Red in the wild Wintapi.
The Runt. Mike was Big Red's son, but he hardly looked or acted like the son of a champion. He was a runt, a misfit, and a general all-around muttonhead. Always wanting his own way, he never gave an inch to anyone or anything that might stand in his way. He would be worthless unless he developed some brains and showed some willingness to cooperate.
Then Danny and Mike were caught in a snowstorm on Tower Head and tracked by a puma. And Mike proved his courage and loyalty in a test that would bind him firmly to Danny for the rest of his life.
"This is a worthy sequel to Big Red ... a rousing good story. Mr. Kjelgaard interprets the out-of-doors and the relationship between man and animals with understanding and mastery."--Library Journal.
For ages 9 to 12.