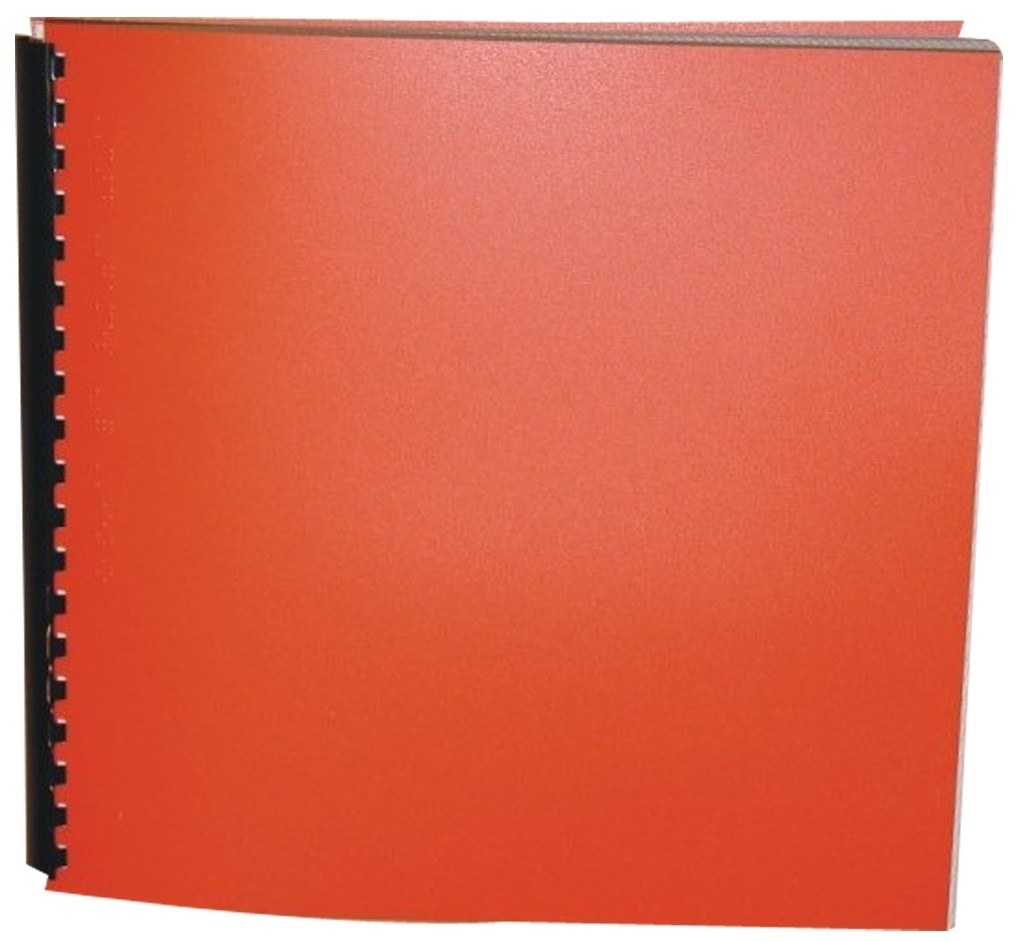 Product Features
Package Weight: about 13.9 ounces.
Product Description
"Though good at writing and art (and a star baseball player to boot), Montgomery is anxious about this Friday's spelling test. He does not spell well, did not study, and is sure he will be scolded by his demanding third-grade teacher, Mrs. Wix.
Feeling Montgomery's anxiety, readers are as surprised as he is at not being admonished and embarrassed; the boy does not make excuses and Mrs. Wix offers only help and encouragement.
If newly independent readers can get past the worrisome title, they will enjoy a fun read, and might even gain new insight into succeeding at school." - School Library Journal (Gale W. Sherman, Pocatello Public Library, Idaho).