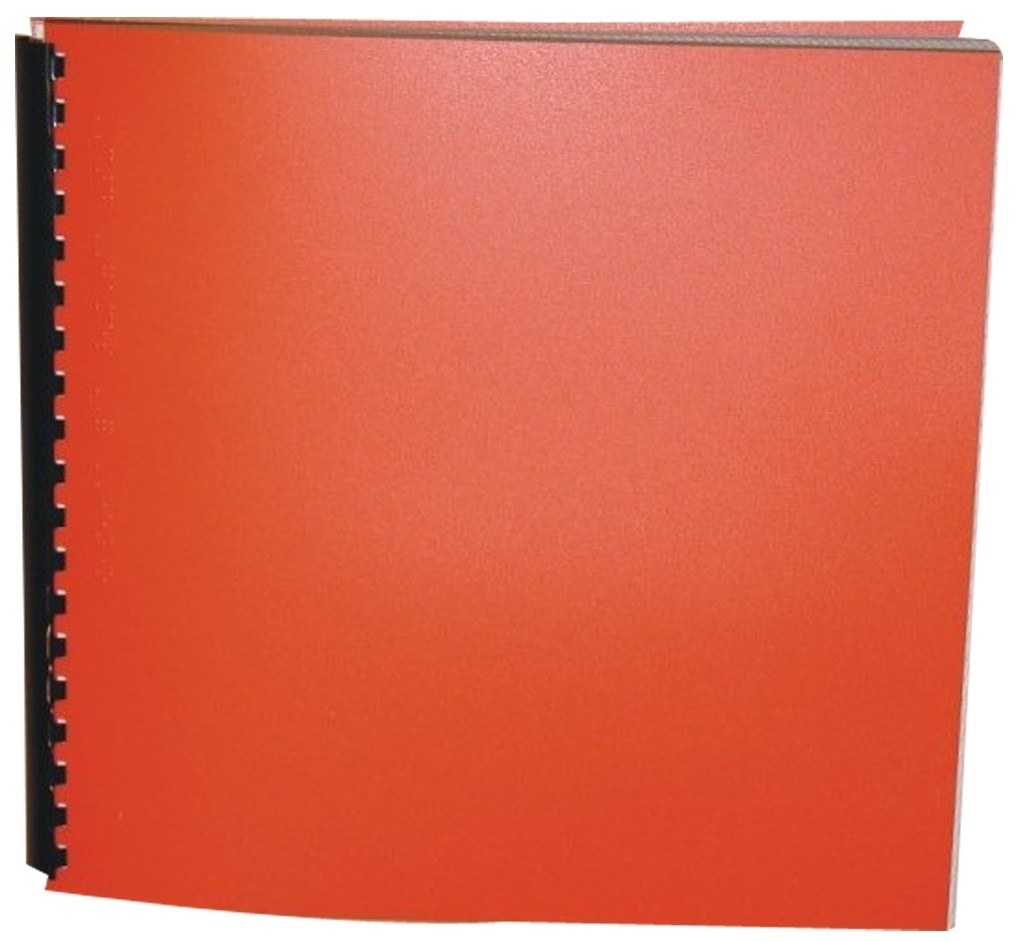 In Camelot's Shadow

Series: Queens of Camelot #1
Product Features
Package Weight: about 12 pounds.
Product Description
All four novels in the fantasy romance series featuring the beautiful women of Camelot from the Philip K. Dick Awardwinning author of Reclamation. In this riveting series, author Sarah Zettel expands the legend of King Arthur and his Knights of the Round Table to tell the stories of those untold heroes: the Queens of Camelot.
From the wilds of Moreland to the court of Camelot, a woman searches for her true powers.
Fleeing from the knowledge that her father had promised her to an evil sorcerer, Risa of the Morelands refused to be a sacrifice. Armed with her bow and her confidence, she swore to evade the wicked Euberacon's claim.
When she stumbles upon Sir Gawain, returning to Camelot to warn of a plot against the kingdom, she thinks she's discovered the perfect place to hide. Surely the sorcerer Euberacon would not approach her at court? Suddenly ensnared with court and political intrigue, Risa is out of her element. And Euberacon has forced a strong transformation spell upon her. There might be one chance left to save kingdom and soul -- but it will take all the strength and power she has.
"Absorbing and exciting. Sarah Zettel is a writer to watch, a writer with a gift for character and situation, a writer who can keep you turning those pages as breathlessly as ever you have before." - ANALOG
For grades 7-9.