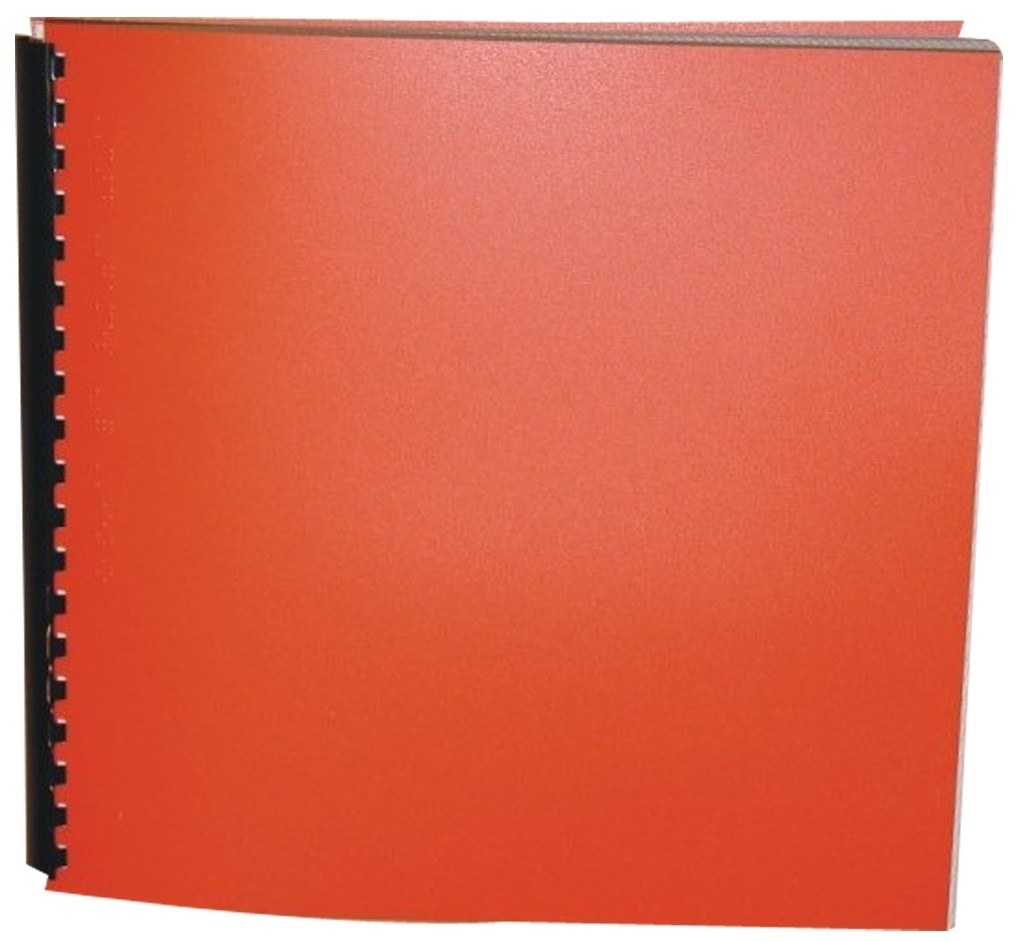 Hunting the Hunter

Series: Chasing the Falconers #6
Product Features
Package Weight: about 2.6 pounds.
Product Description
It's not over ...
Hairless Joe. Aiden and Meg Falconer have known him as a threat. A killer. A madman. But now they've discovered that he holds the key to freeing their parents from prison.
The Falconer kids know what they have to do: Hunt the hunter and trap the killer--even if he's armed and very dangerous. It's their only chance, and they're going to take it ... and risk everything.
... 'Till the bald killer sings.