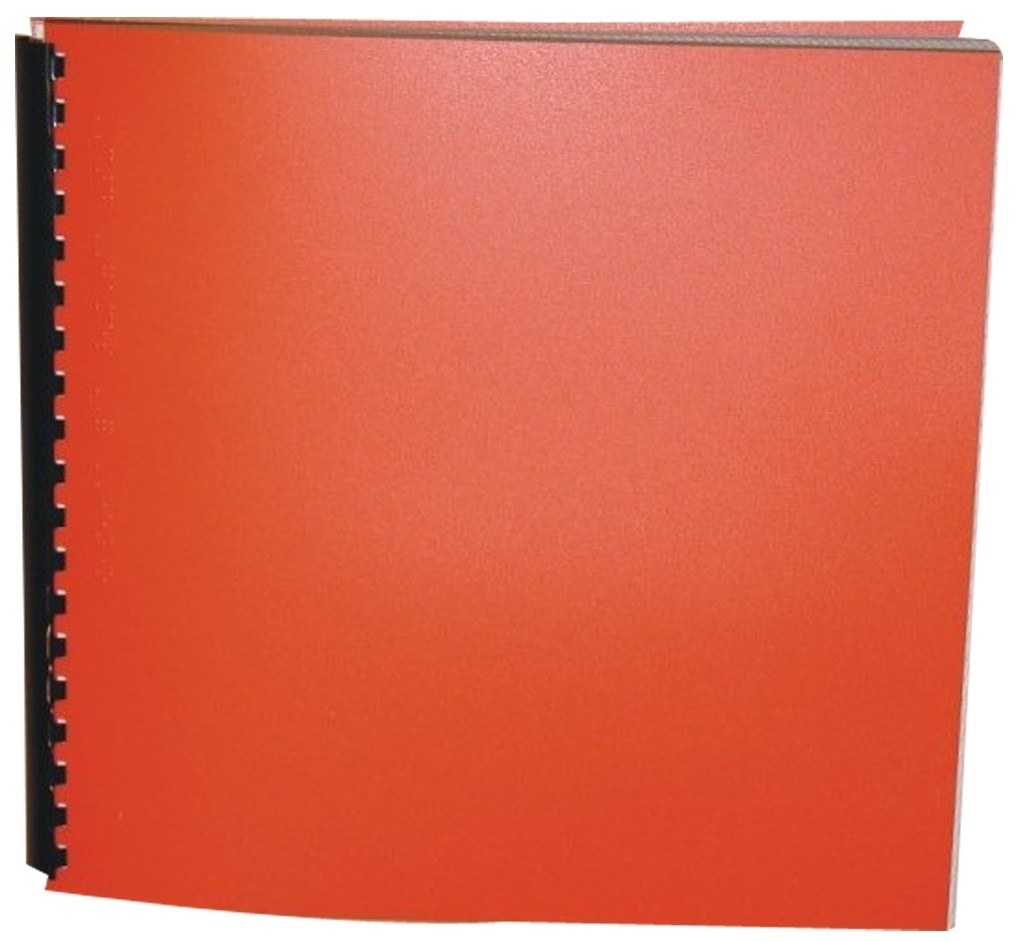 Howie Bowles, Secret Agent
Product Features
Package Weight: about 1.2 pounds.
Product Description
It's hard for Howie Bowles when his family moves to a new town - what if the kids at school don't like him? "Just be yourself" is his mother's advice, but wouldn't it be easier to be somebody else?
Howie doesn't plan on making his classmates believe that he's actually a secret agent named Agent Bean Burger, but somehow that's what happens. Soon everyone is interested in him because he's a secret agent, and it's sort of like having friends - except that the other kids still don't know anything about Howie. And then a real case comes along that he has to solve: someone's been spitting out their gum in the drinking fountains at school.
In short chapters with snappy dialogue, this is a fast-paced story of a likable, worrisome boy - a boy who finally does solve the case (it's the principal!, so Agent Bean Burger can take a vacation and Howie Bowles can be himself).
For ages 7 to 9.