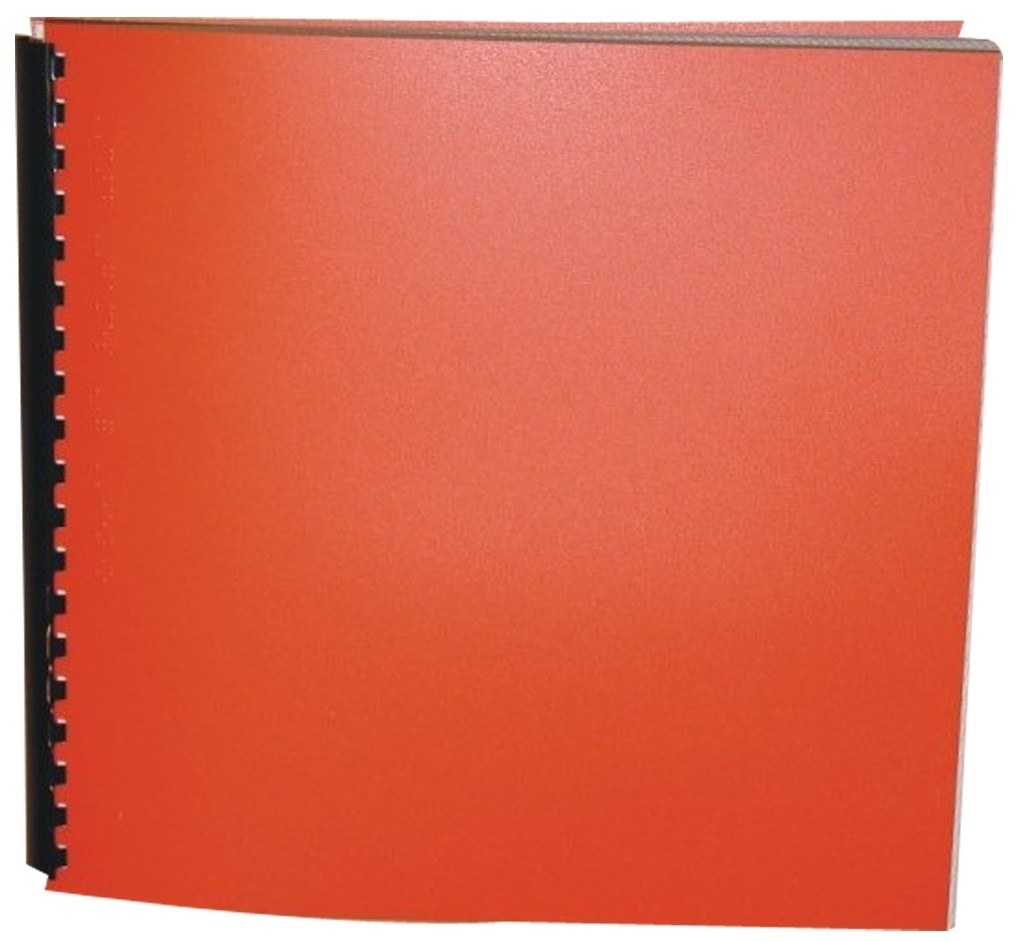 How to be a Pirate

Series: How to Train your Dragon #2
Product Features
Package Weight: about 2.8 pounds.
Product Description
Hiccup Horrendous Haddock the Third is a smallish Viking with a longish name. Hiccup's father is chief of the Hairy Hooligan tribe which means Hiccup is the Hope and the Heir to the Hairy Hooligan throne - but most of the time Hiccup feels like a very ordinary boy, finding it hard to be a Hero.
When a huge, six-and-a-half-foot floating coffin with the words BEWARE! DO NOT OPEN THIS COFFIN arrives, can you guess what happens next?
The Quest to discover the treasure of Hiccup's ancestors begins and Hiccup needs to find it before Alvin the Treacherous gets his hands on it. But when a dragon called the Monstrous Strangulator is thrown into the mix, things are about to get seriously SCARY.