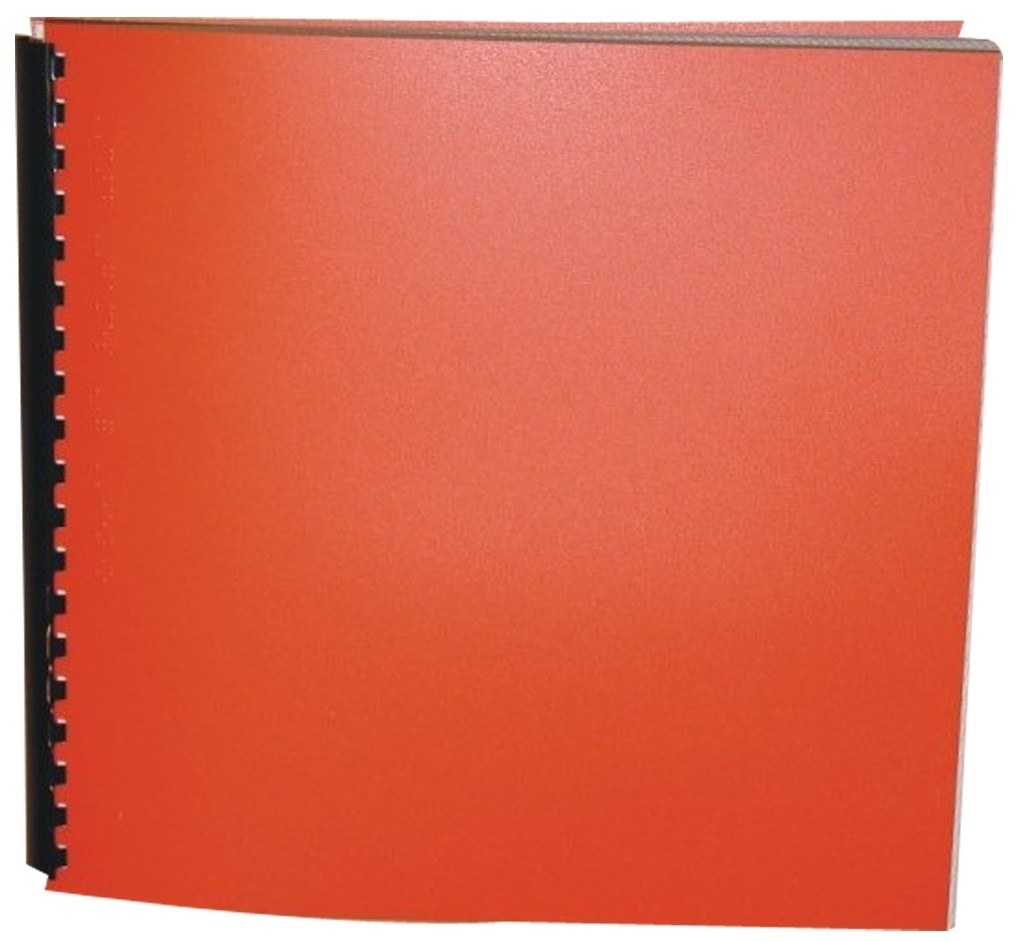 How to Fight a Dragon's Fury

Series: How to Train your Dragon #12
Product Features
Package Weight: about 6.5 pounds.
Product Description
It is the Doomsday of Yule. At the end of this day, either the humans or the dragons will face extinction. Alvin the Treacherous is about to be crowned the King of the Wilderwest on the island of Tomorrow. His reign of terror will begin with the destruction of dragons everywhere.
The fate of the dragon world lies in the hands of one young boy: Hiccup Horrendous Haddock the Third. If Hiccup can't beat Alvin the Treacherous, then the entire human AND dragon race will become extinct. The time has come to prove himself, once and for all. Will Hiccup - with the help of his friends Fishlegs, Camicazi and Toothless the dragon - finally be crowned KING? And will the dragons survive?