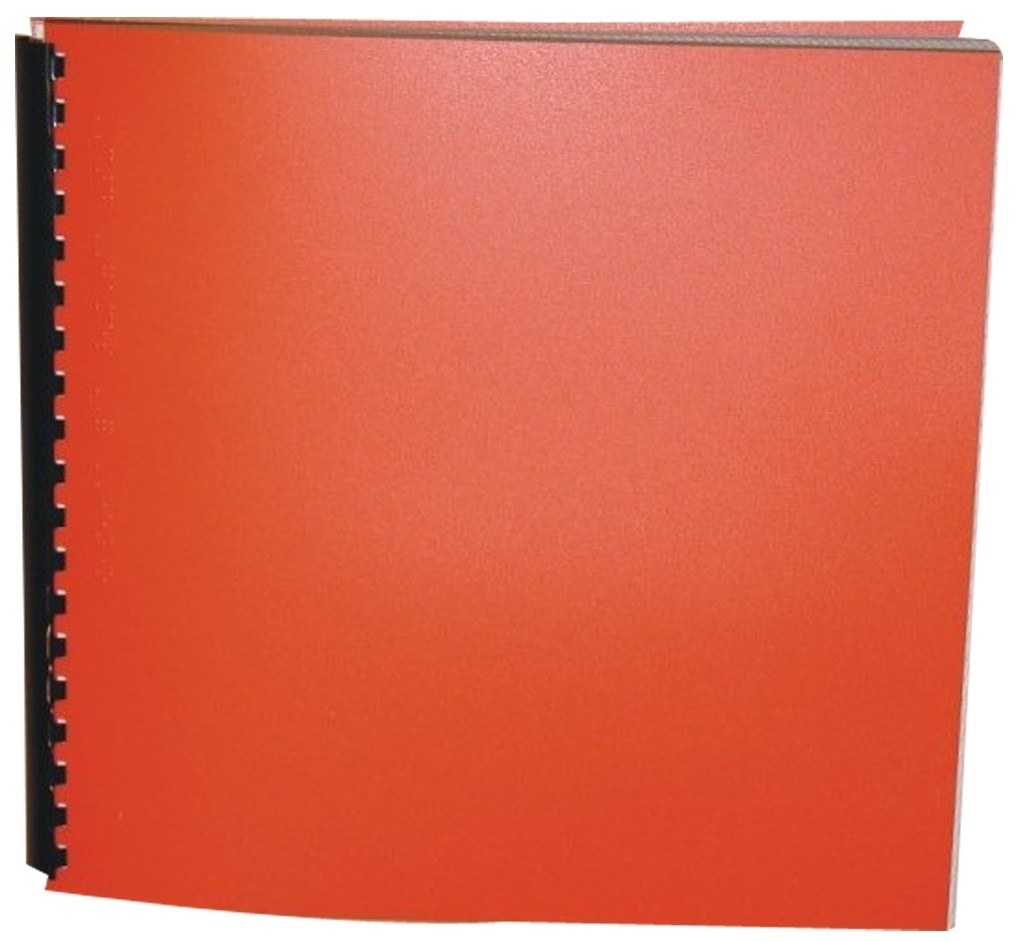 Product Features
Package Weight: about 1.9 pounds.
Product Description
"Alan bets Billy fifty dollars that he can't eat fifteen worms in fifteen days. Billy decides he is up to the challenge, so he begins a long process to get down fifteen worms. The first few are hard for Billy, but once he's sure that he will suffer no ill effects, the rest are easy to eat. The challenge comes in actually eating them, since Alan is not ready to lose fifty dollars. As trick after trick is tried and Billy sees through each one, the drama increases. Even the boys' parents get involved, at times helping Billy eat his worms but at other times almost ruining the whole thing.
This is a very comical book that any boy or tomboy should enjoy. It would be a great tool in opening the door to discussing betting, even small bets, and the risks that it involves. It also deals with friends doing things that upset each other, and how to get past the issues that arise and continue being friends after the incident is over. The back of the book contains several worm recipes, though of course these are not your garden variety worm." - Elizabeth Fresse, Children's Literature.
For ages 7 to 10.