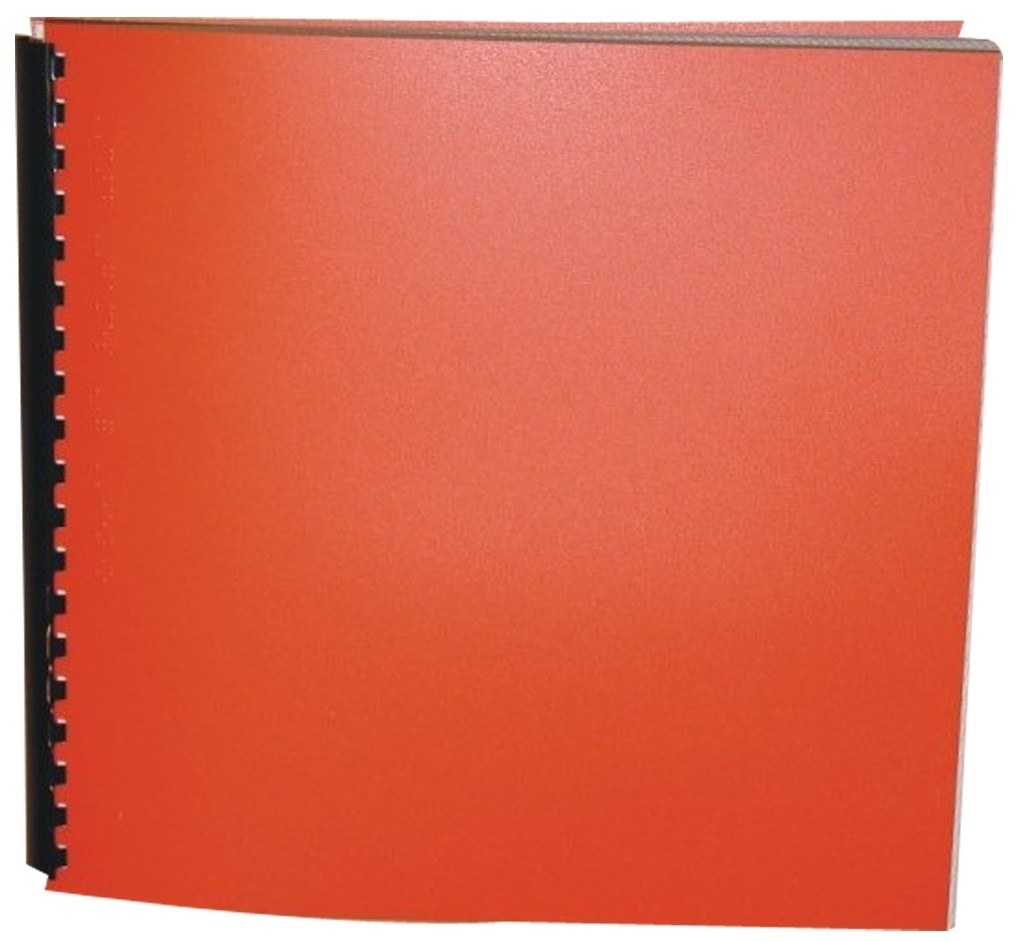 How I Learned to Fly

Series: Goosebumps Series #52
Product Features
Package Weight: about 2.3 pounds.
Product Description
It's a bird! It's a plane! It's a ... KID? He's got his head in the clouds ... For real!
Wilson Schlame loves to make Jack Johnson feel like a total loser. And Jack's had it. That's how he ended up down at the beach. In a creepy, old abandoned house. In the dark. Trying to hide from Wilson.
But everything is about to change. Because Jack just dug up the coolest book. It's called Flying Lessons. It tells how humans can learn to fly.
Poor Jack. He wanted to get back at Wilson. But now that Jack's learned how to fly, things down on Earth are getting really scary ...
For ages 8 to 12.