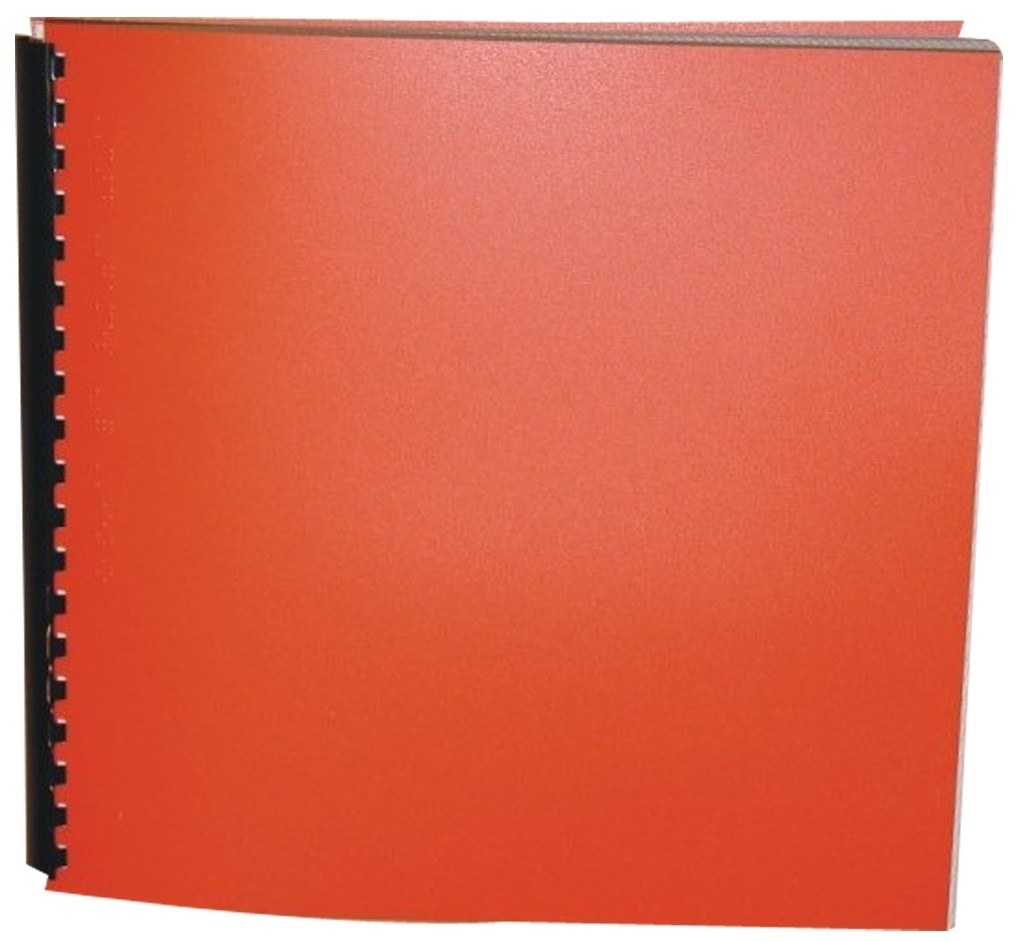 How Did We Find Out About the Universe?
Product Features
Package Weight: about 15.8 ounces.
Product Description
"Asimov traces scientists' questions and discoveries about the universe, as well as their mistakes along the way. He provides an explanation of such concepts as how scientists discerned our own Milky Way's existence and its place in the universe, the presence and location of other galaxies, why some galaxies are speeding away from us faster than others, and what the Big Bang Theory means." - School Library Journal.
For ages 8 to 12 and older readers.