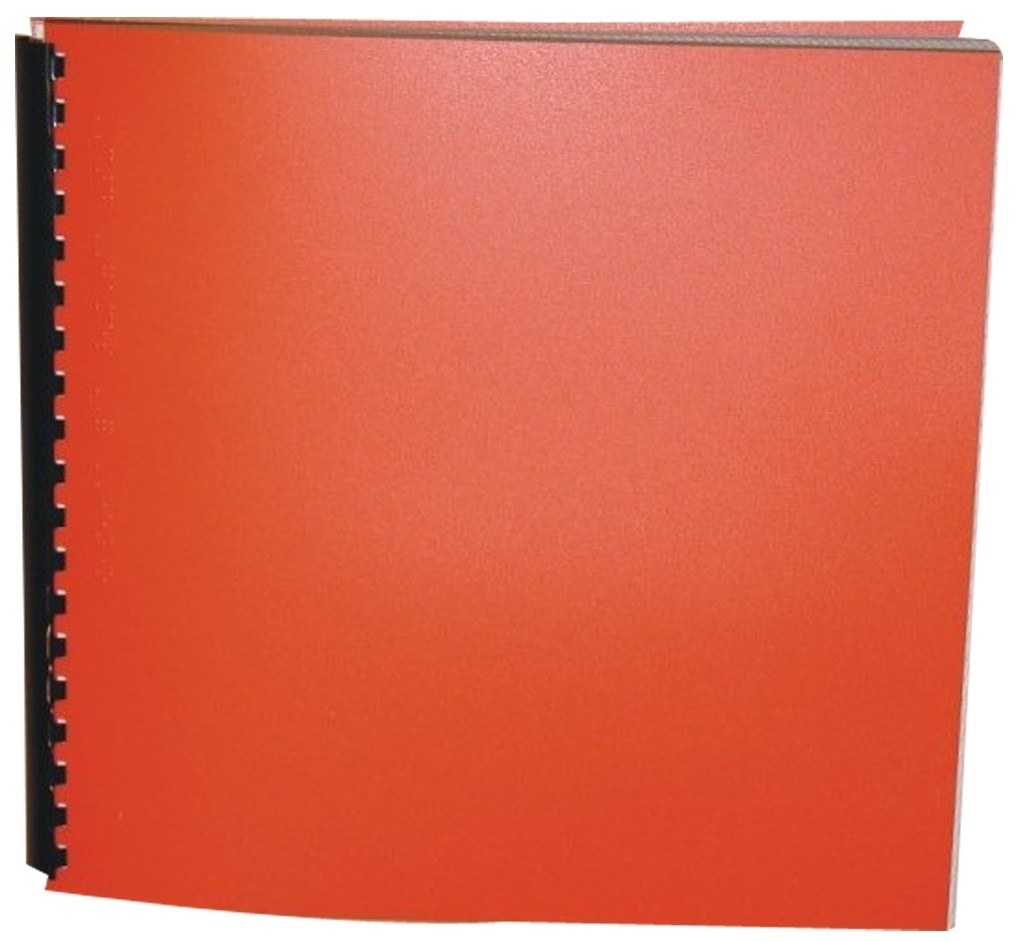 How Did We Find Out About the Beginning of Life?
Product Features
Package Weight: about 15.8 ounces.
Product Description
Describes scientists' attempts to find out how life began, including such topics as spontaneous generation and evolution. "The author treats each topic with ease and lucidity, and fits them all together for the reader. Like a true scientist, he admits at the end that for all that we have learned, 'scientists are only at the beginning of their attempts to find out how life began.' The reader not only learns about the topic, but also meets the people involved and gains an understanding of the methods of science and the step-by-step process by which they produced this knowledge. Skillful handling of both the science and the history makes this well-written little book an excellent introduction to this topic." - Appraisal.
For ages 8 to 12 and older readers.