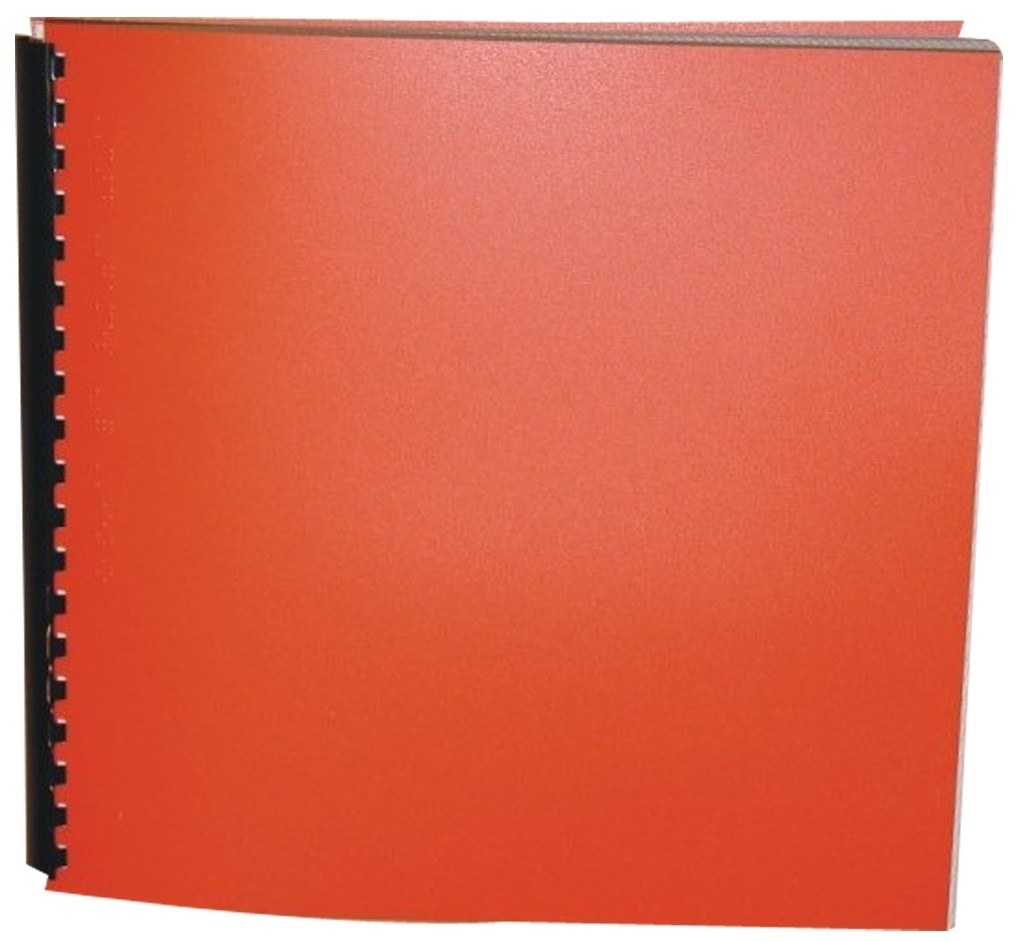 Product Features
Package Weight: about 5.9 pounds.
Product Description
NO MATTER WHERE I WENT, I WOULD BE ON KEET WILSON'S MAP, HIS OWN PERSONAL ENEMY.
This gripping companion novel returns to the story of Tomi Nakaji, begun in the award-winning Under the Blood-Red Sun.
Tomi's fisherman father and grandfather were arrested after the Japanese attack on Pearl Harbor, leaving thirteen-year-old Tomi the man of his house in Honolulu. Now it's a year later, in 1943, and people in the darkened paradise live in fear--waiting for another attack while trying to recover from the first one. As Japanese Americans, Tomi and his family find new enemies everywhere. These enemies include Keet Wilson, the son of the family Tomi's mother works for as a maid.
Tomi finds hope in his goal of raising Papa's fishing boat, sunk in the canal by the army on the day of the attack. Even with the help of his friends, it seems impossible, but Tomi is determined. Just as Keet Wilson is determined to stop him.
For ages 10 to 14.