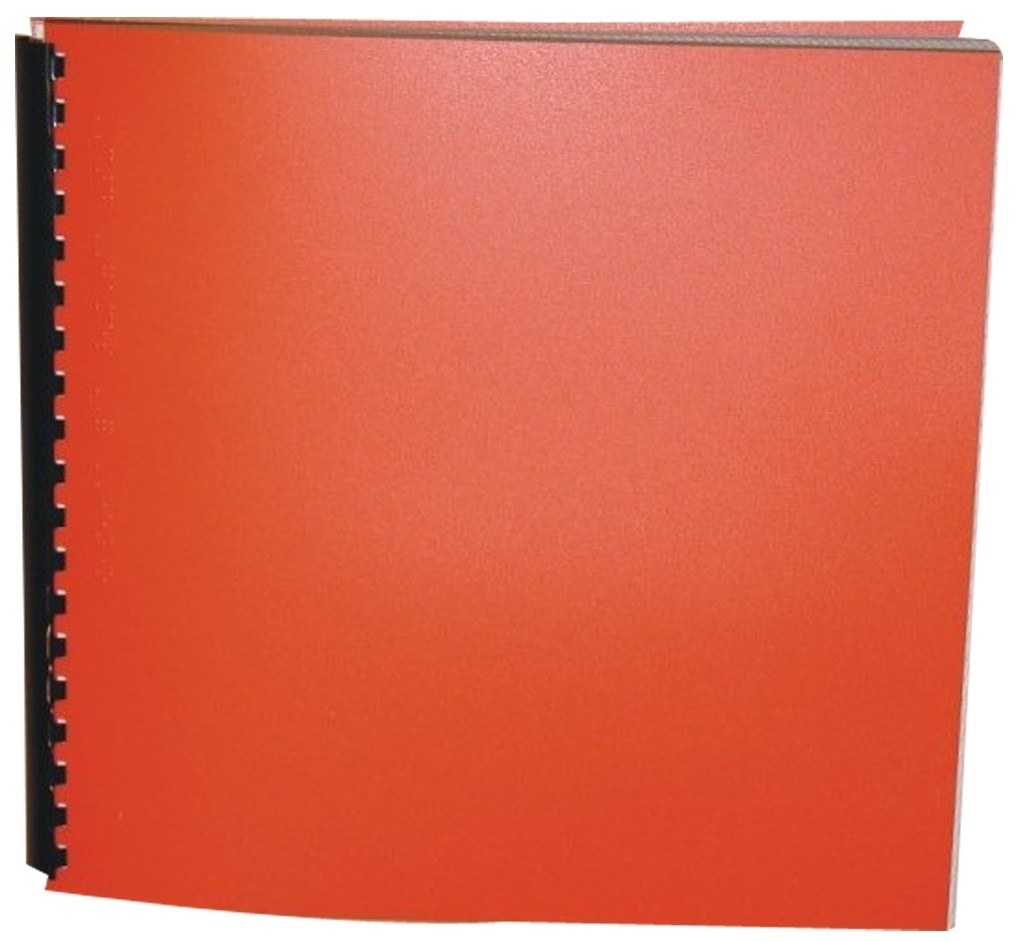 Product Features
Package Weight: about 6.6 pounds.
Product Description
This Newbery Honor-winning, hilarious Floridian adventure involves new kids, bullies, alligators, eco-warriors, pancakes, pint-sized owls, and more. A New York Times best-seller!
Unfortunately, Roy's first acquaintance in Florida is Dana Matherson, a well-known bully. Then again, if Dana hadn't been sinking his thumbs into Roy's temples and mashing his face against the school-bus window, Roy might never have spotted the running boy ...
Everybody loves Mother Paula's pancakes. Everybody, that is, except the colony of cute but endangered owls that live on the building site of the new restaurant. Can the awkward new kid and his feral friend prank the pancake people out of town? Or is the owls fate cemented in pancake batter?
For ages 9 to 12.