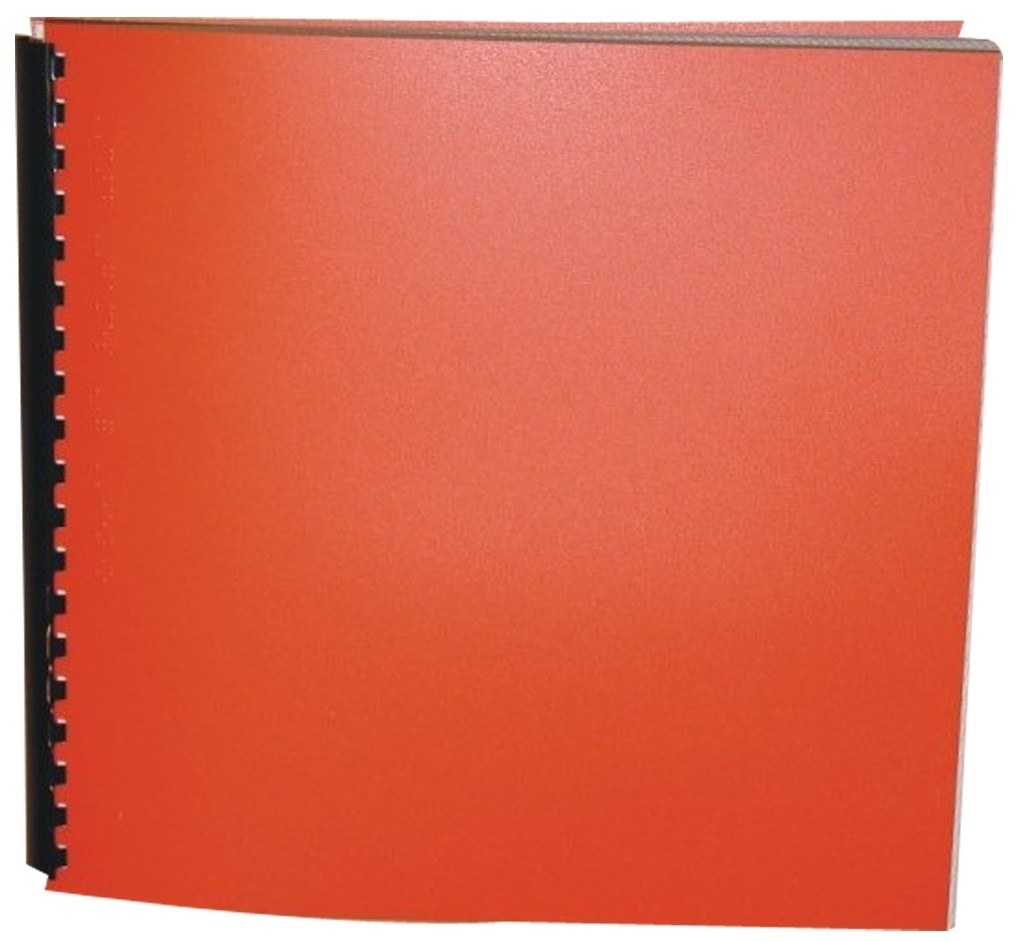 Product Features
Package Weight: about 3.5 pounds.
Product Description
This heartwarming fictionalized autobiography tells the story of what it is like for a little girl to be growing up in an unfamiliar place.
While other girls her age were enjoying childhood in America, Jean Fritz was in China in the midst of political unrest. During this time, foreigners were becoming more and more unpopular, and evacuation at a moment's notice was imminent. Although Jean appreciated the beauty of China - the mountains, the countryside, the sea - she knew she belonged in America and longed to make her home there.
A Newbery Honor Book. Winner of the National Book Award.