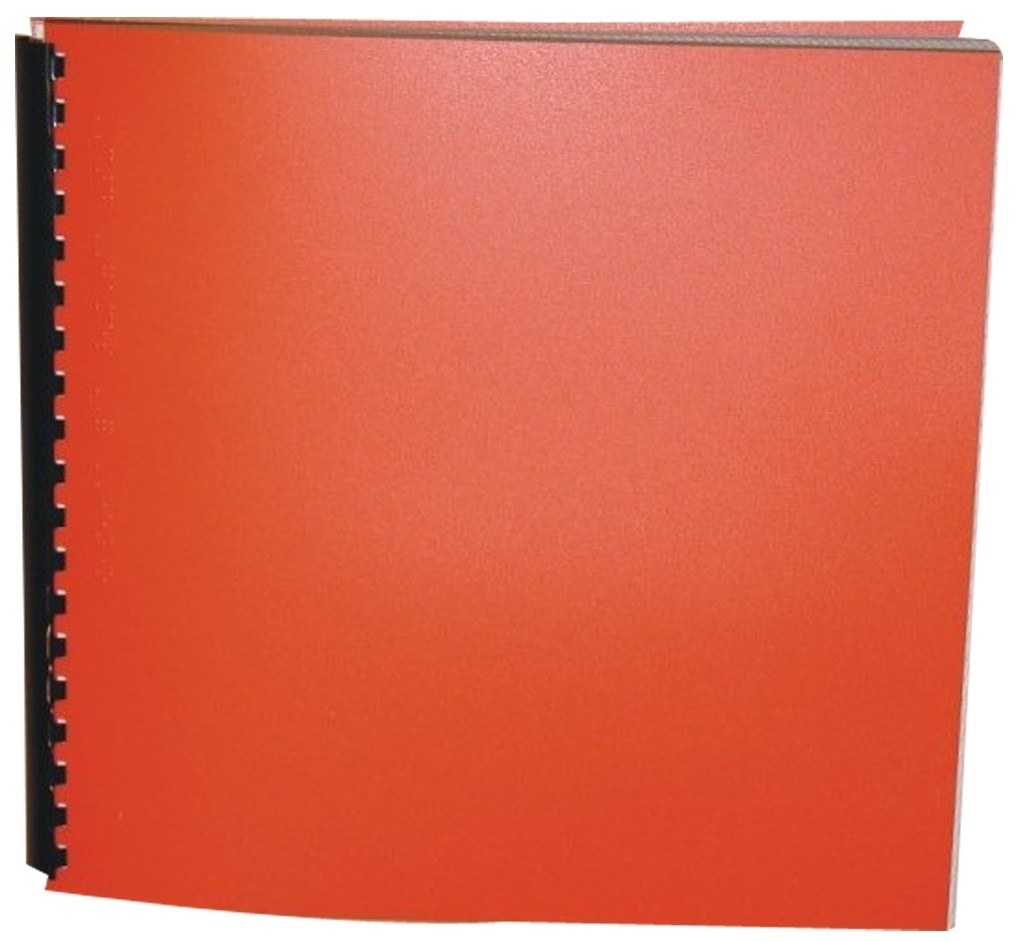 Product Features
Package Weight: about 2.1 pounds.
Product Description
In six preposterous tales, Robert McCloskey takes a good look at the face of mid-western America with humorous and affectionate eyes. No matter how old or young the reader, the strange skulduggery of the Sensational Scent, the extravagant affair of the Doughnuts, the breathtaking suspense of "Mystery Yarn", the doleful defeat of The Super-Duper, the puzzling problem of Michael Murphy's musical Mousetrap, and the Great Pageant of One Hundred and Fifty Years of Centerburg Progress Week, will reduce him to helpless laughter.
Homer Price has the world well under control. "This is a real boy, thinking out loud and living out these rich and hilarious dilemmas with solemn and devastating humor ... The American comic genius in his top form." - James Daugherty.
For ages 8 to 12.