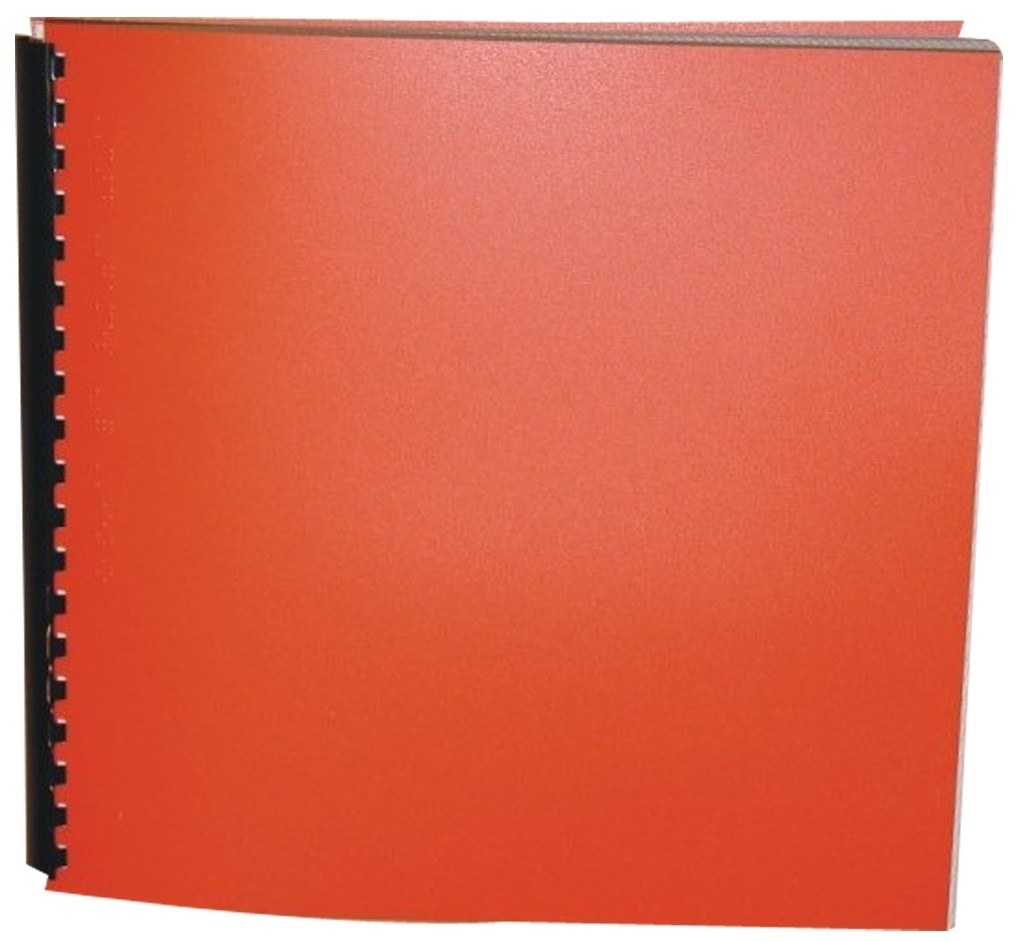 Product Features
Package Weight: about 2.2 pounds.
Product Description
Eight-year-old Alex Pruitt gets stuck at home with the chicken pox. There's nothing to do except play with his telescope, or mess around with the stupid toy car that his cranky neighbor gave him as payment for shoveling her driveway.
Then Alex's mother is called to her office, leaving Alex home alone. That's when he looks through the telescope and sees burglars breaking into a neighbor's house! No one believes him, so when the burglars return, it's up to Alex to defend the neighborhood!
But when he discovers a US Air Force microchip in his toy car, he realizes that the burglars are really after him! Before they get it back, they will have to get through Alex ... and his amazing booby traps.