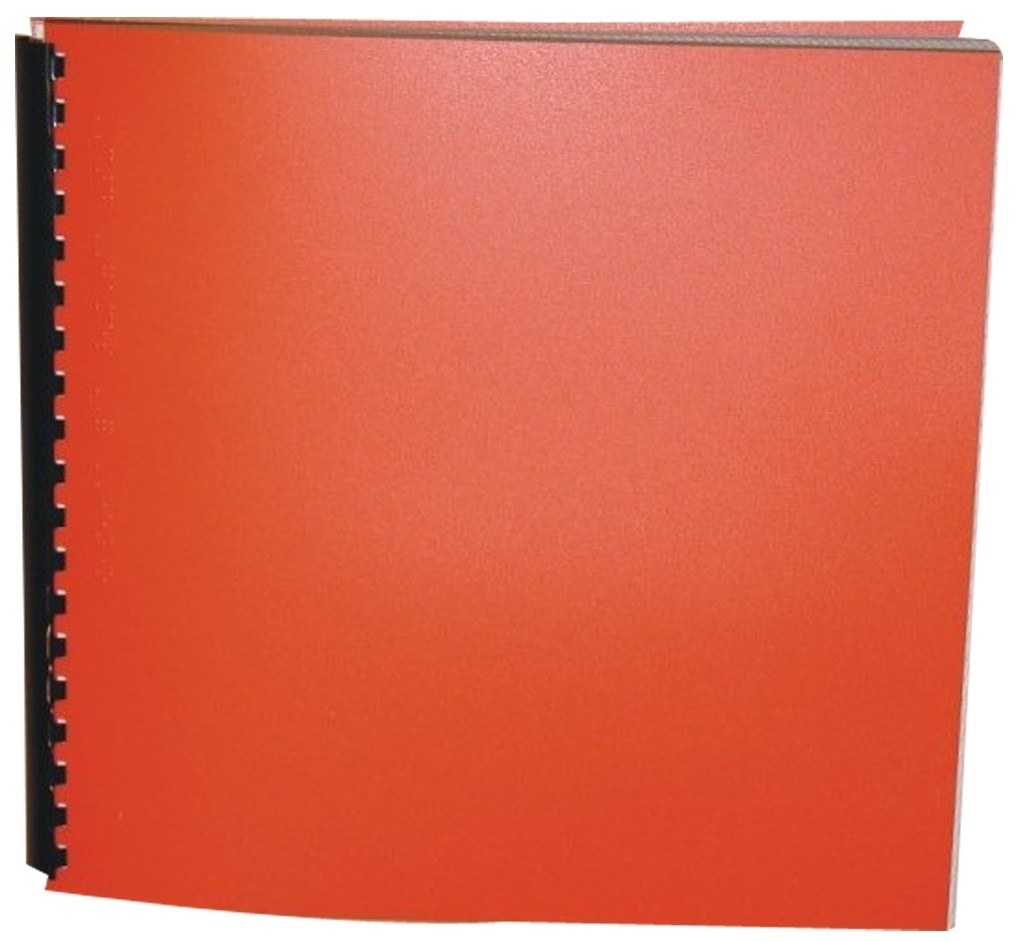 Product Features
Package Weight: about 4.8 pounds.
Product Description
(Winner of the 1998 National Book Award for Young People's Literature)
As further evidence of his family's bad fortune, which they attribute to a curse on a distant relative, Stanley Yelnats is sent to a hellish boys' juvenile detention center in the Texas desert. As punishment, the boys here must each dig a hole every day, five feet deep and five feet across. Ultimately, Stanley "digs up the truth"--and through his experience, finds his first real friend, a treasure, and a new sense of himself.
For ages 10 to 14.