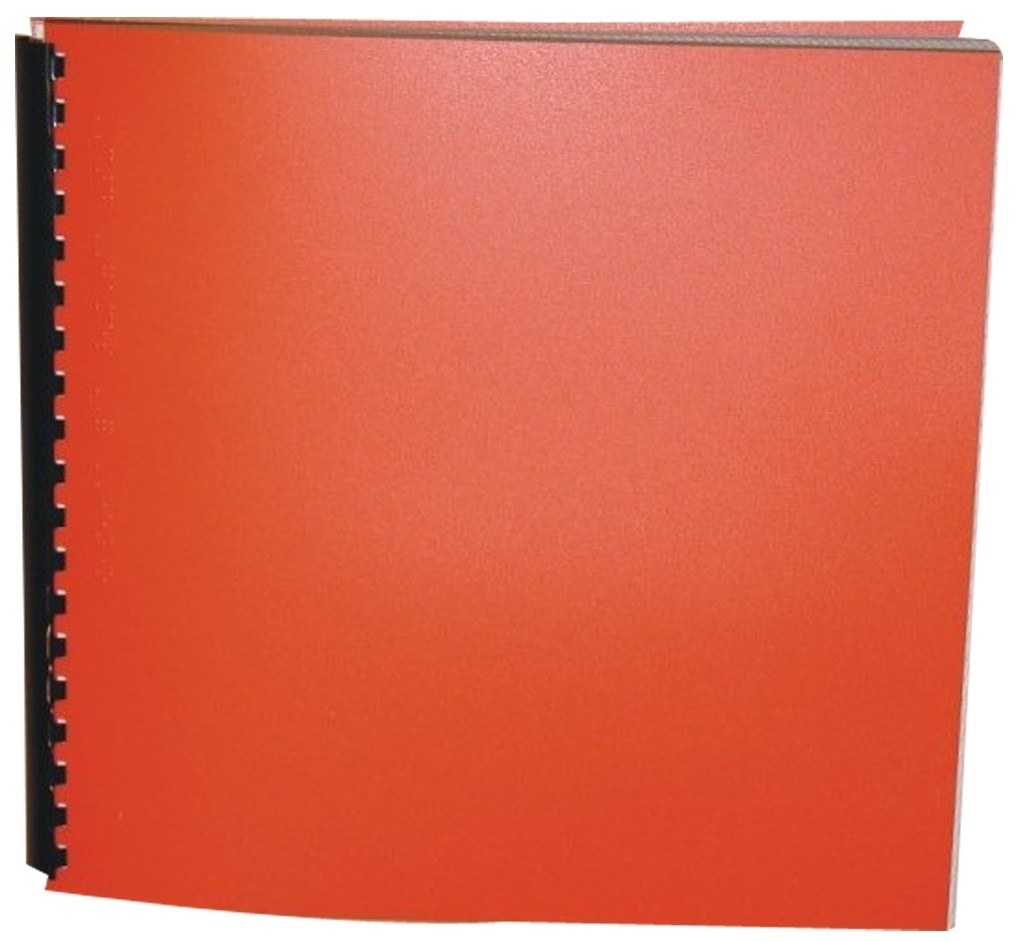 Product Features
Package Weight: about 2.7 pounds.
Product Description
For twelve-year-old Deirdre "Camera Dee" Willis, home is Redmond Avenue in Baltimore, where she loves to take photographs of her friends and jump rope with her double-dutch team, the Jumpin' Jive Five. Then her father is promoted and the family has to relocate--all the way to suburban Wexford, Connecticut. Dee's father is certain that the move will mean better opportunities for Dee and her sister, Lindsay. But Dee isn't so sure.
From the moment she steps on the school bus that takes her to Wexford Middle School, she's confronted by stares and whispers. None of the other kids in her English class have even heard of Langston Hughes, her favorite poet, and someone named Web keeps leaving her notes. And when it comes to trying out for the lacrosse team, Dee finds that not even her fanciest footwork can help her. Why can't she just make herself fit in the way Lindsay does and make her parents happy?
Then a series of disturbing events unfolds, and Dee realizes that she isn't the only one having trouble with Wexford.
For ages 10 to 13.