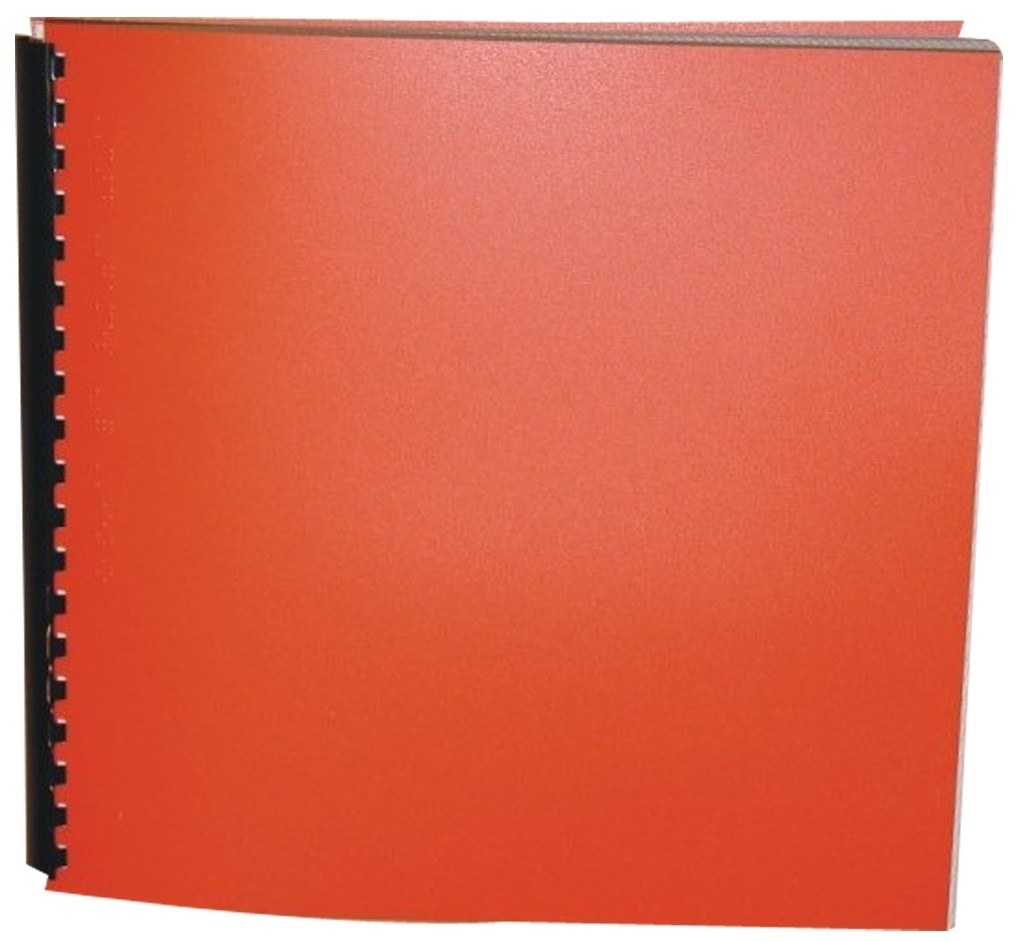 Help! I'm a Prisoner in the Library!
Product Features
Package Weight: about 1.7 pounds.
Product Description
The Indianapolis public library is a beautiful old building. To ten-year-old Mary Rose and seven-year-old Jo-Beth, it seems like the perfect place to slip to the bathroom while their dad runs off to get gas for their stalled car. But when Miss Fenton, the librarian, accidentally locks them in for the night, things start to go wrong. In the midst of a terrible blizzard, the phones and power go out. What were at first glance a few intriguing exhibits aren't so funny in the dark - they're down-right scarry. Papers on the librarians desk are moving by themselves. Mary Rose thinks it's just the wind - her sister isn't so sure. But the plaintive moans from upstairs are the worst by far. What is really going on in this spooky old library?
For ages 9 to 12.