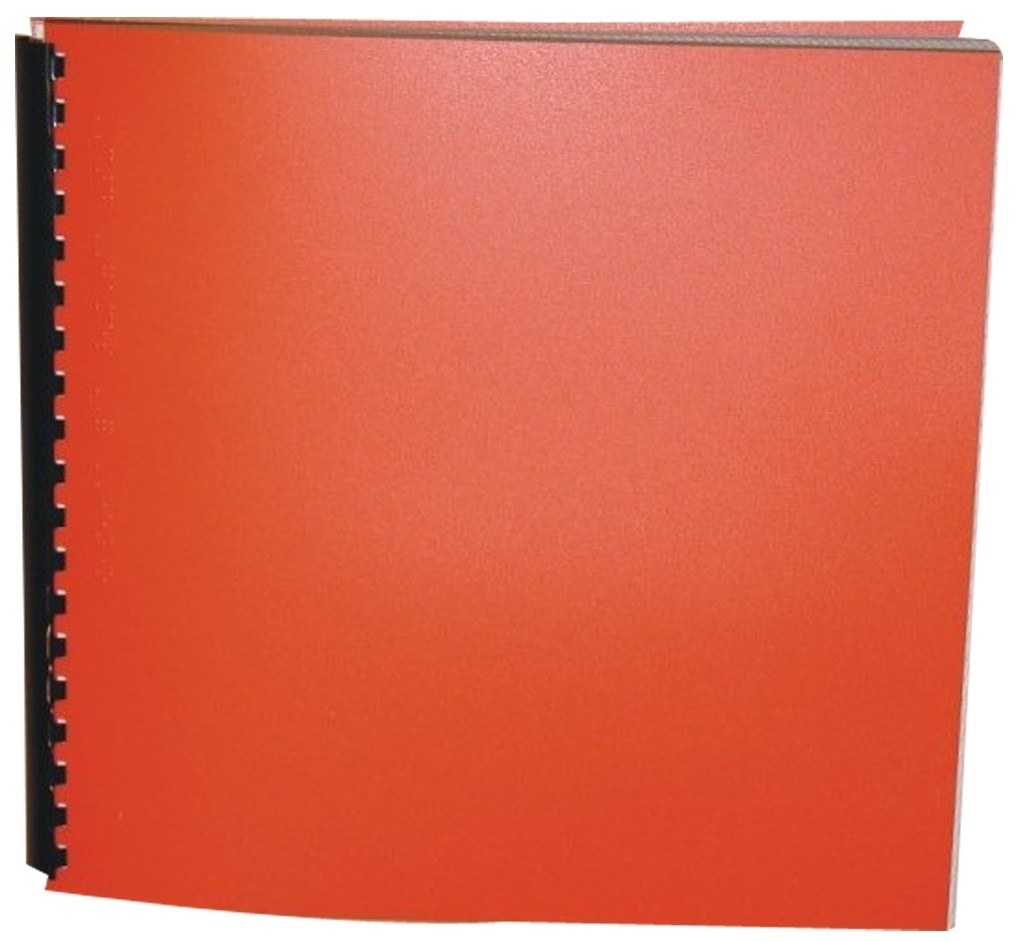 Product Features
Package Weight: about 4.9 pounds.
Product Description
Jimmy Winter is a born star on the baseball field, and Seth Barnam can only dream of being as talented. Still, the two baseball fanatics have the kind of friendship that should last forever. But when Seth experiences an unthinkable loss, he's forced to find his own personal strength--on and off the field.
From the day Seth Barham first learns about earned run averages, slugging percentages, and walks-to-strikeouts ratios, he and Jimmy Winter are best friends. Over the years they eat and breathe baseball, and it seems as if nothing can ever break their bond. But good friends rarely act just as one would have them, and as Seth discovers, gifted athletes like Jimmy are rarely perfect idols but rather complex, unpredictable people in their own right. Here is a heartfelt tribute to those friends who come but once in a lifetime - the kind that change one's life irrevocably and can never be forgotten. And here, too, is a moving testimony to the strength and courage that grow out of loss.
An ALA Best Book for Young Adults
An ALA Best Book for Reluctant Readers
A New York Public Library Book for the Teen Age
Pennsylvania Young Reader's Choice Book of the Year
For Junior High Readers.