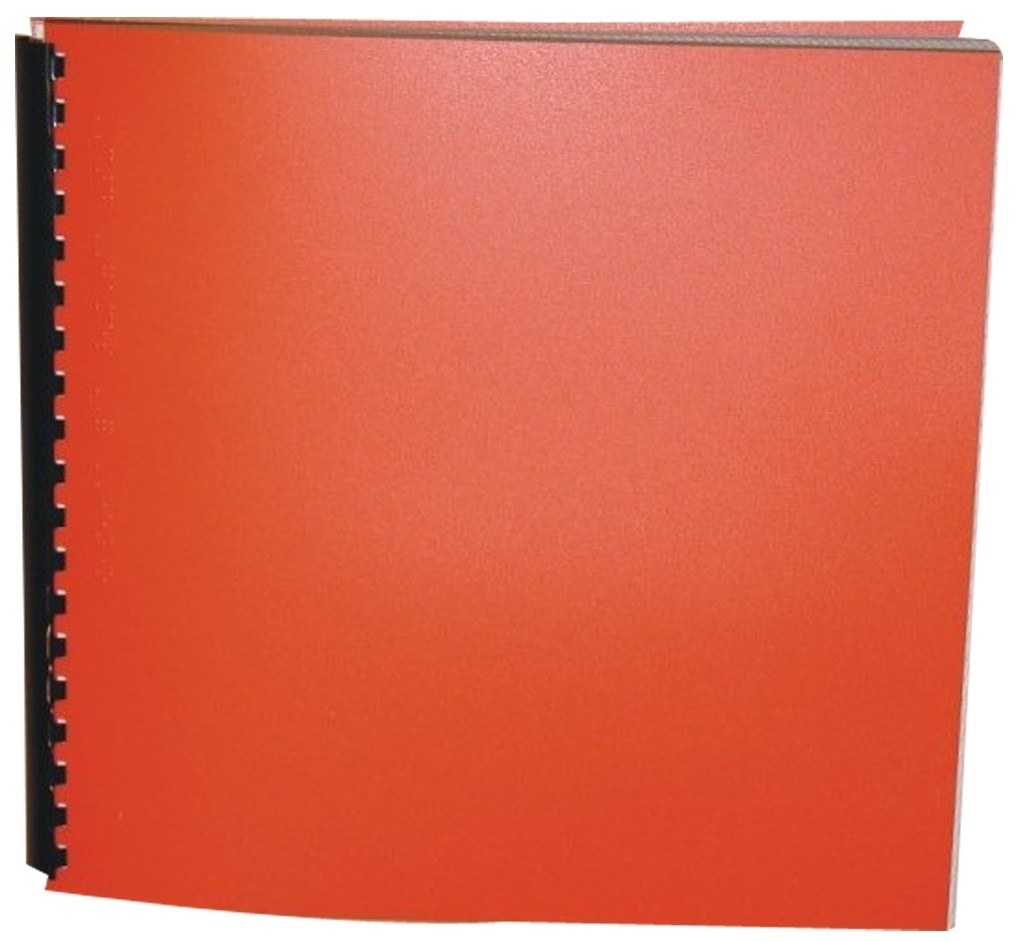 Harry Potter and the Goblet of Fire

Series: Harry Potter #4
Product Features
Package Weight: about 18.5 pounds.
Product Description
You can soon have in your hands the pivotal fourth novel in the seven part tale of Harry Potter's training as a wizard and his coming of age. Harry wants to get away from the pernicious Dursleys and go to the International Quidditch Cup with Hermione, Ron, and the Weasleys. He wants to dream about Cho Chang, his crush (and maybe do more than dream). He wants to find out about the mysterious event that's supposed to take place at Hogwarts this year, an event involving two other rival schools of magic, and a competition that hasn't happened in a hundred years. He wants to be a normal, fourteen-year-old wizard. Unfortunately for Harry Potter, he's not normal - even by wizarding standards. And in his case, different can be deadly.
"Harry Potter and the Goblet of Fire is the pivotal central book in the series; it is by far the longest (at 734 pages, it's roughly double the size of any of the first three), by far the most ambitious - and fortunately, by far the best as well. It is also clearly the darkest, especially in the dazzling climax and its consequences. Ultimately, though, the book's strongest asset is satisfying that irresistible curiosity of discovering what is behind the next corner. For almost all of Harry Potter and the Goblet of Fire, the readers are totally spellbound - entirely at the mercy of an expert storyteller." - The Tech - Massachusetts Institute of Technology.
For ages 9 to 12 and older readers.