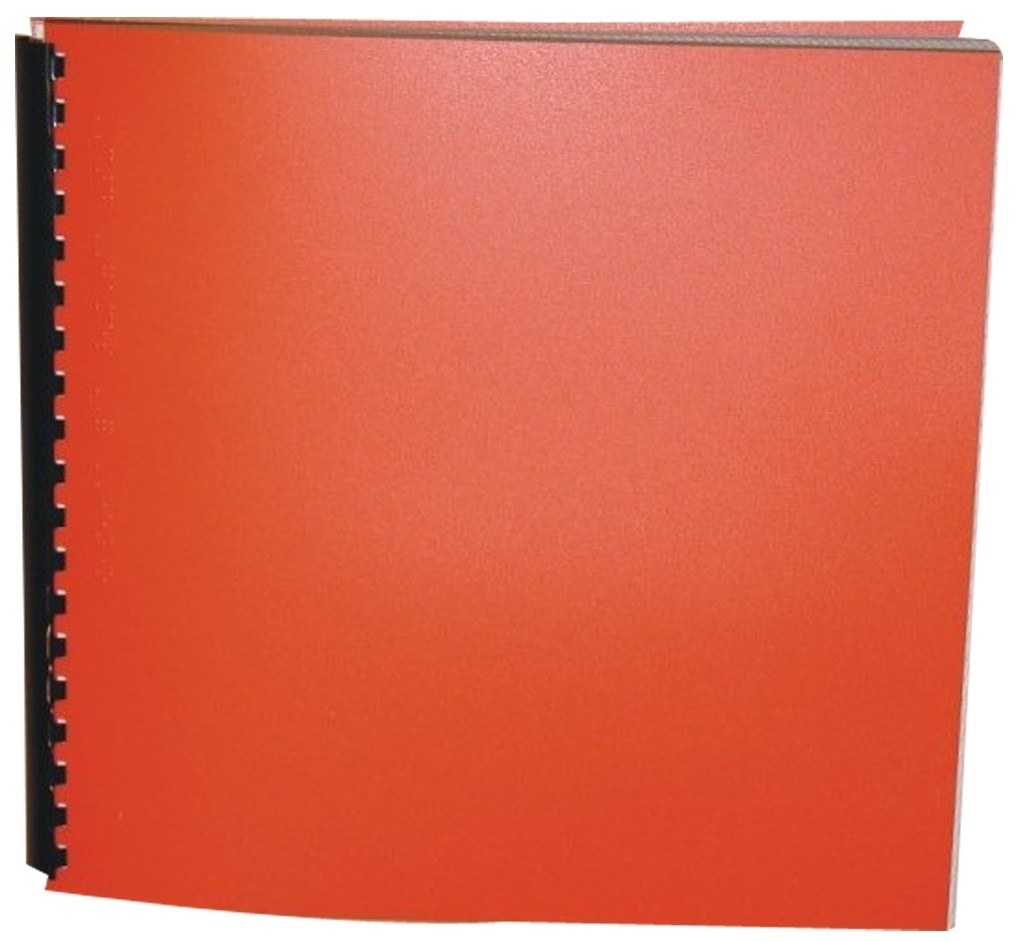 Happily Ever After ... Almost
Product Features
Package Weight: about 4.8 pounds.
Product Description
You are cordially invited to the rain-or-shine outdoor wedding of Kitty and Sarah Birdsall's mother to R.J. Krampner's father and to all the hullaballoo created by twenty-four members of their "revised" families, before and after the ceremony.
The hullaballoo includes:
1. Kitty and Sarah's hair-raising first encounter with R.j. (a "genius". at an Army-Air Force football game;
2. the accident on the way home;
3. Seth's parents' New Year's Eve party and the nearly terrible fate of Shirley the guinea pig;
4. the eleven-month renovation of thirty-two hundred square feet of "raw space" in a Soho shoe factory to make a new home for Kitty and Sarah and Mom and Seth;
5. R.j.'s acrophobia (especially concerning elevators in Soho shoe factories);
6. a new baby;
7. a custody trial and a secret trip by a person who can't stand losing;
8. a happy ending for everyone ... almost.
Kitty's hilarious story stars lots of kids who are a little related (see the family trees inside the book)--kids whose lives are the more and the merrier for each other's company.
For ages 10 to 14.