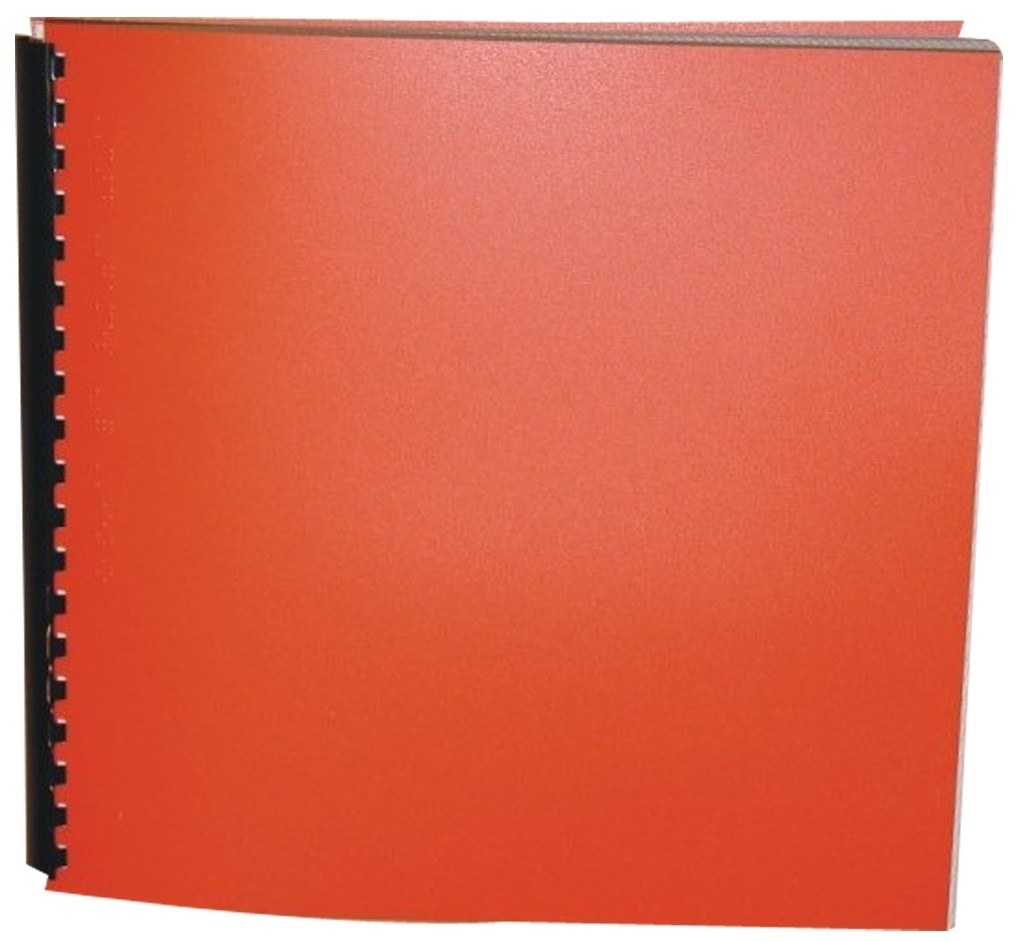 Product Features
Package Weight: about 4.6 pounds.
Product Description
"Twelve-year-old Australian Hannah has been sent to spend the winter with Japanese family friends in Kanazawa so she can improve her ability to speak the language. She and thirteen-year-old Miki find a written message in an old box of papers. It outlines a series of mysterious steps that both girls quickly realize they are inadvertently following, after a nighttime tour of a temple and a strange encounter with a singing monk. As readers raptly follow the deepening fantasy, they will find themselves flipping pages time after time to reread the message. Determined to fit in, Hannah makes a few humorous missteps (bowing self-consciously and smacking her head on a table that's in the way), all of which keep the tale lighthearted and make her seem endearingly real.
Meehan utilizes beautifully crafted similes and metaphors as she creates a loving and detailed portrayal of Japan and its people. Told in the first person, the story remains so grounded in reality that it never defies belief. A fine fantasy debut (first published in Australia in 2001)." - Kirkus Reviews, Starred Review.
For ages 10 to 13.