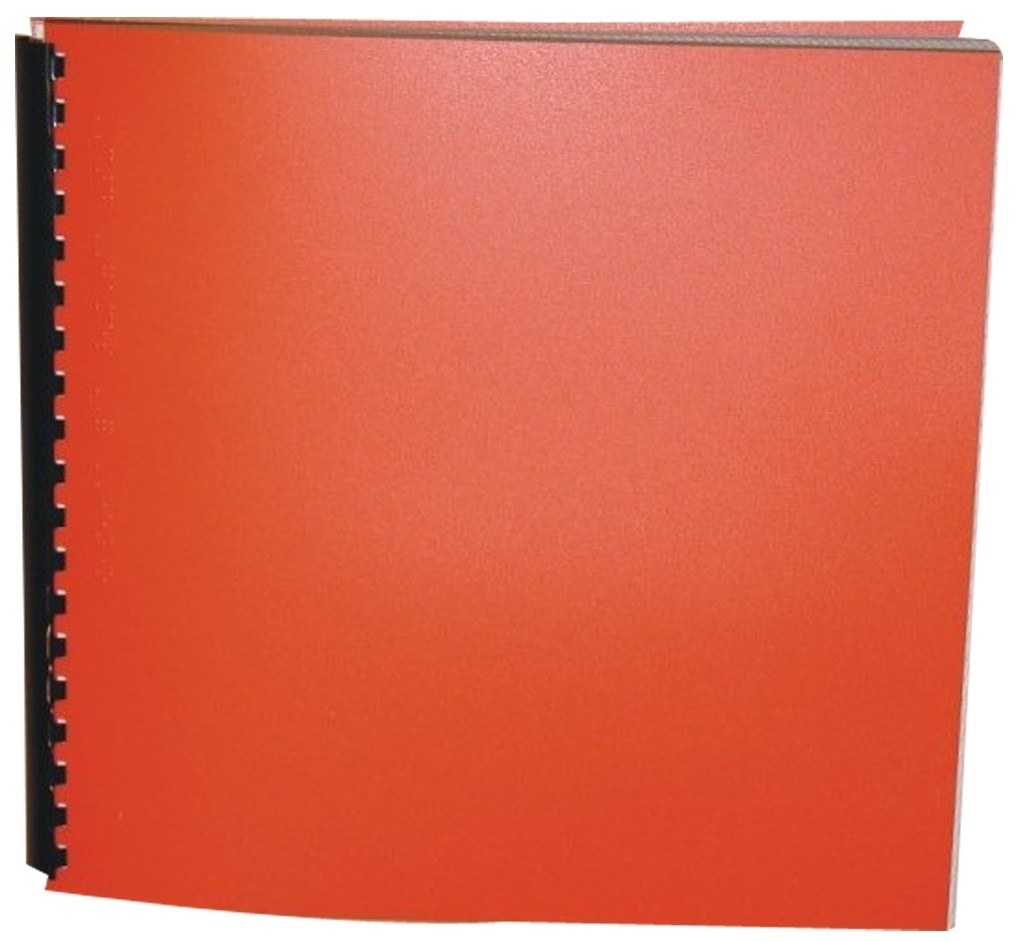 Grossology (The Science of Really Gross Things!)
Product Features
Package Weight: about 1.6 pounds.
Product Description
Sometimes it's stinky. Sometimes it's crusty. And sometimes it's slimy. But hey, it's your body.
Most of the time you don't find your own smells and scabs and oozes too disgusting. It's usually the same stuff on someone else's body that's really gross.
But the reasons for the ickiness are identical - whether it's you, your uncle, or the kid down the street. So as an Official Grossologist, you will find out a lot of sickening things about everyone.
This amusingly-written book explains the scientific facts of some of the more disgusting aspects of human physiology. It's a useful tool in educating students about a topic which they may not otherwise touch with a ten-foot pole, so to speak!
For ages 9 to 12.