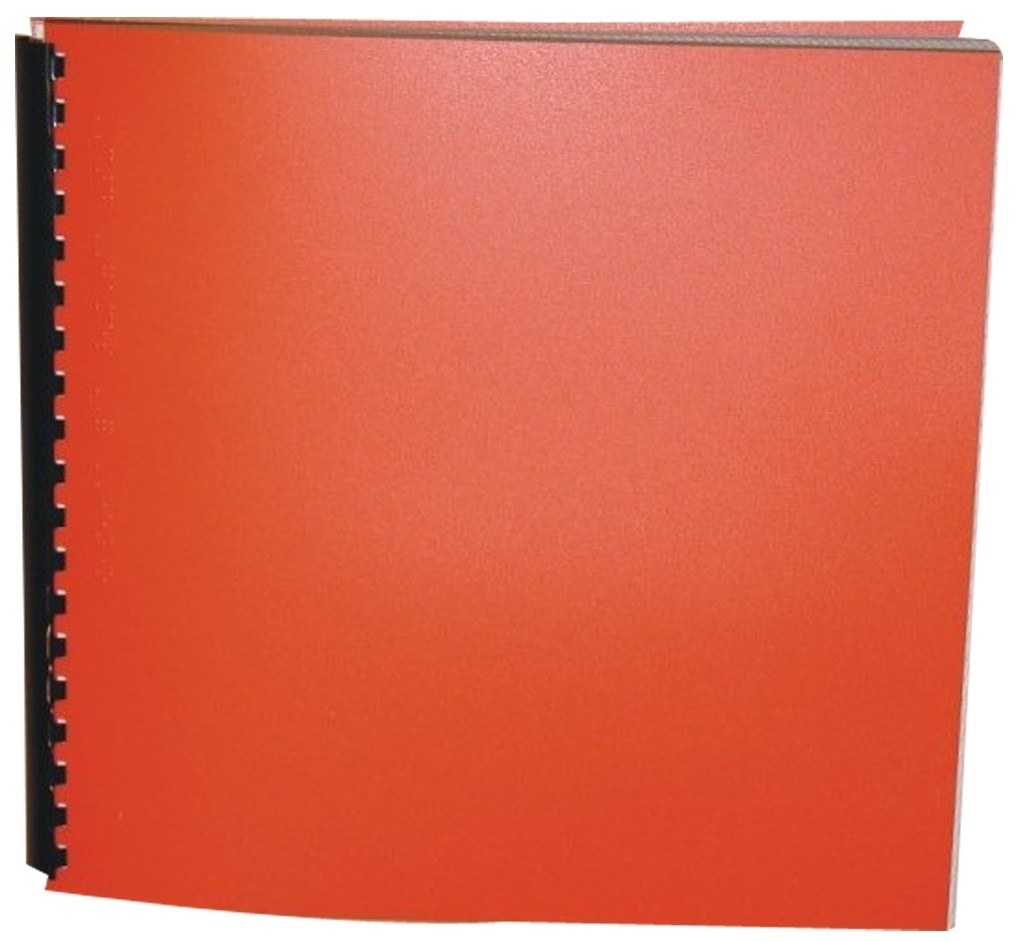 Grip of the Shadow Plague

Series: Fablehaven #3
Product Features
Package Weight: about 10.7 pounds.
Product Description
Strange things are afoot at Fablehaven. This book takes off right where the second book ended, during the same summer of the second year at Fablehaven. Kendra and Seth helped save Fablehaven from the Society of the Evening Star, but new troubles present themselves almost immediately. Kendra and Seth discover that someone, or something, has released a plague that transforms beings of light into creatures of darkness. For the first time, Kendra and Warren must visit another magical preserve. Another hidden artifact must be recovered from Lost Mesa in Arizona. New friends are introduced, and new magical creatures of light and darkness are confronted.
Can the plague be stopped? Can the artifact be found? Is the Sphinx a traitor? Will the plague eclipse all light at Fablehaven?