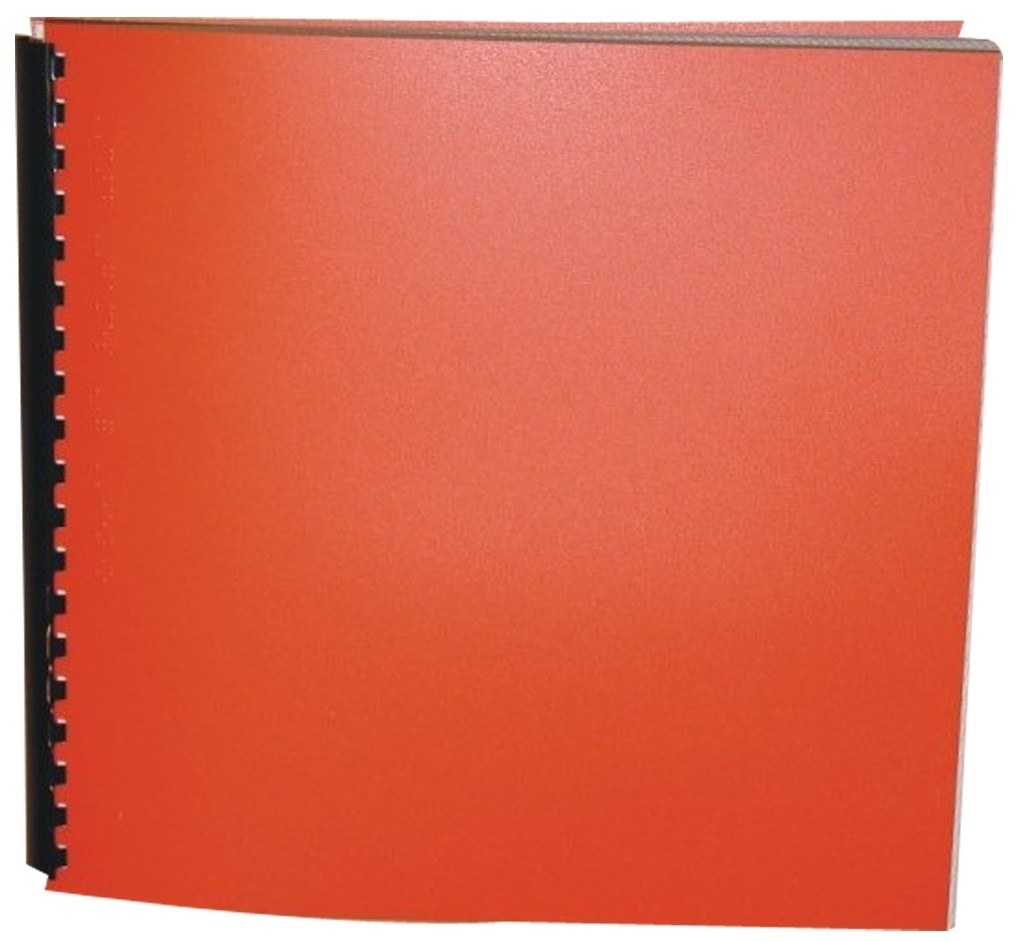 Gregor the Overlander

Series: The Underland Chronicles #1
Product Features
Package Weight: about 5.2 pounds.
Product Description
In the irresistible first novel by the author of The Hunger Games, a boy embarks on a dangerous quest in order to fulfill his destiny - and find his father.
In the first novel of the New York Times bestselling series by Suzanne Collins, author of The Hunger Games, young Gregor falls through a grate in the laundry room of his apartment building and hurtles into the dark Underland. This strange world is on the brink of war, and Gregor's arrival is no accident. A prophecy foretells that Gregor has a role to play in the Underland's uncertain future. Gregor wants no part of it - until he realizes it's the only way to solve the mystery of his father's disappearance. Gregor embarks on a dangerous adventure that will change both him and the Underland forever.