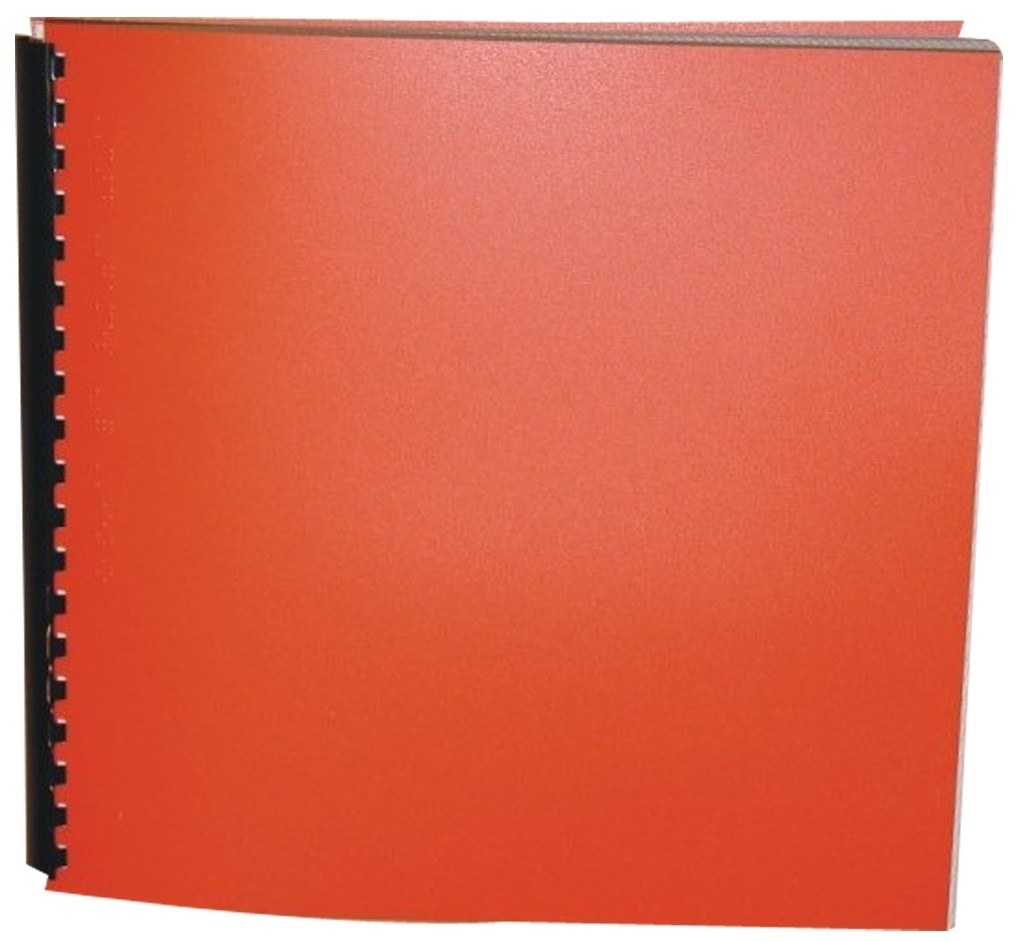 Greg Heffley's Journal

Series: Diary of a Wimpy Kid 1
Product Features
Package Weight: about 2.1 pounds.
Product Description
In this first volume of three, this serial records a middle-school everykid's triumphs and (more often) tribulations through the course of a school year. Largely through his own fault, mishaps seem to plague Greg at every turn, from the minor freak-outs of finding himself permanently seated in class between two pierced stoners and then being saddled with his mom for a substitute teacher, to being forced to wrestle in gym with a weird classmate who has invited him to view his "secret freckle."
Greg's escapades, unwavering self-interest and sardonic commentary are a hoot and are certain to elicit both gales of giggles and winces of sympathy (not to mention recognition) from young readers.
For ages 9 to 12.