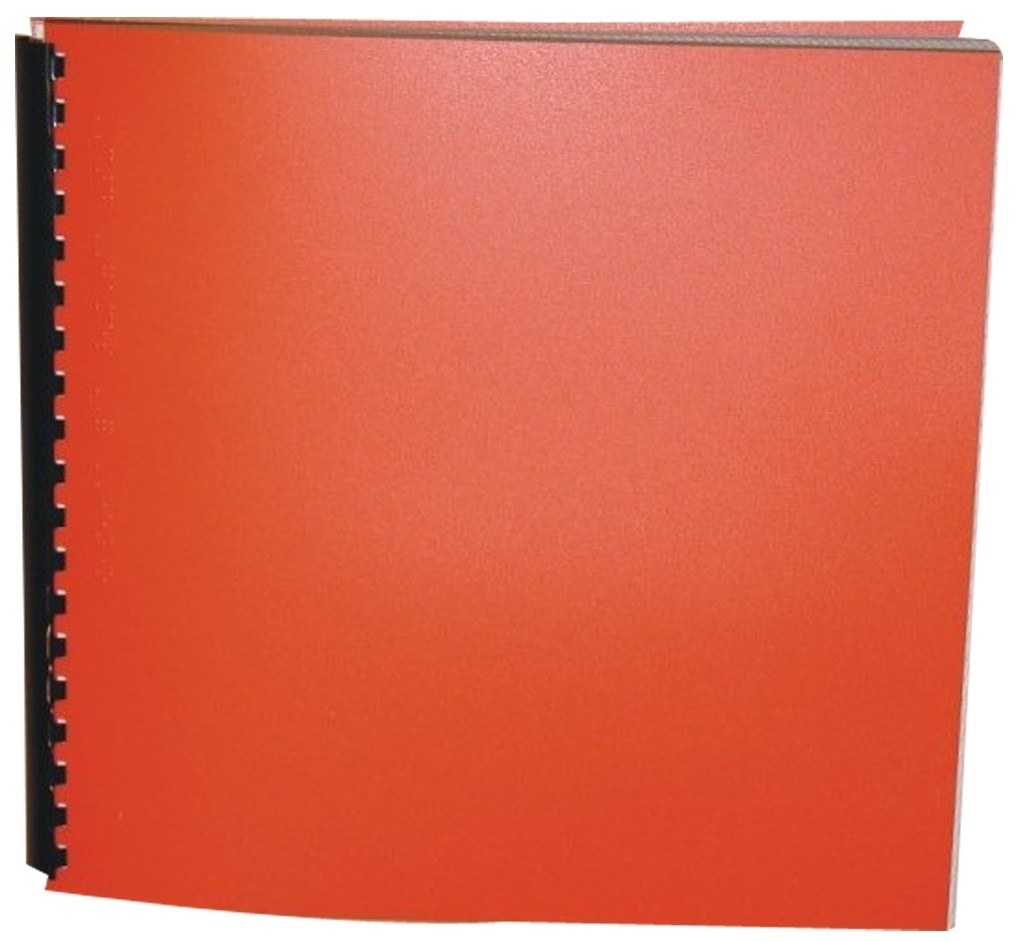 Product Features
Package Weight: about 5.1 pounds.
Product Description
Ten years ago, something happened in the community where forteen-year-old Nicholas Dilon has just moved. Something terrible. Something no one - not even his new friends - want to talk about. All Nicholas knows is that it has something to do with two kids who tragicly and mysteriously died on the same night.
The curious mystery gets more personal when the ghost of Sasha, the older boy who died so long ago, comes to Nicholas for help. "Stop him!" is all Sasha will say. But stop whom? From doing what? And where? Sasha's message is puzzling, yet breathtaking in its importants. If Nicholas and Sasha cannot work together, the past and all its terrible events will be doomed to repeat itself - and Nicholas may be the next victom. A rivitting, spell-binding tale to keep the whole family on the edge of their chairs.
For ages 12 and up.