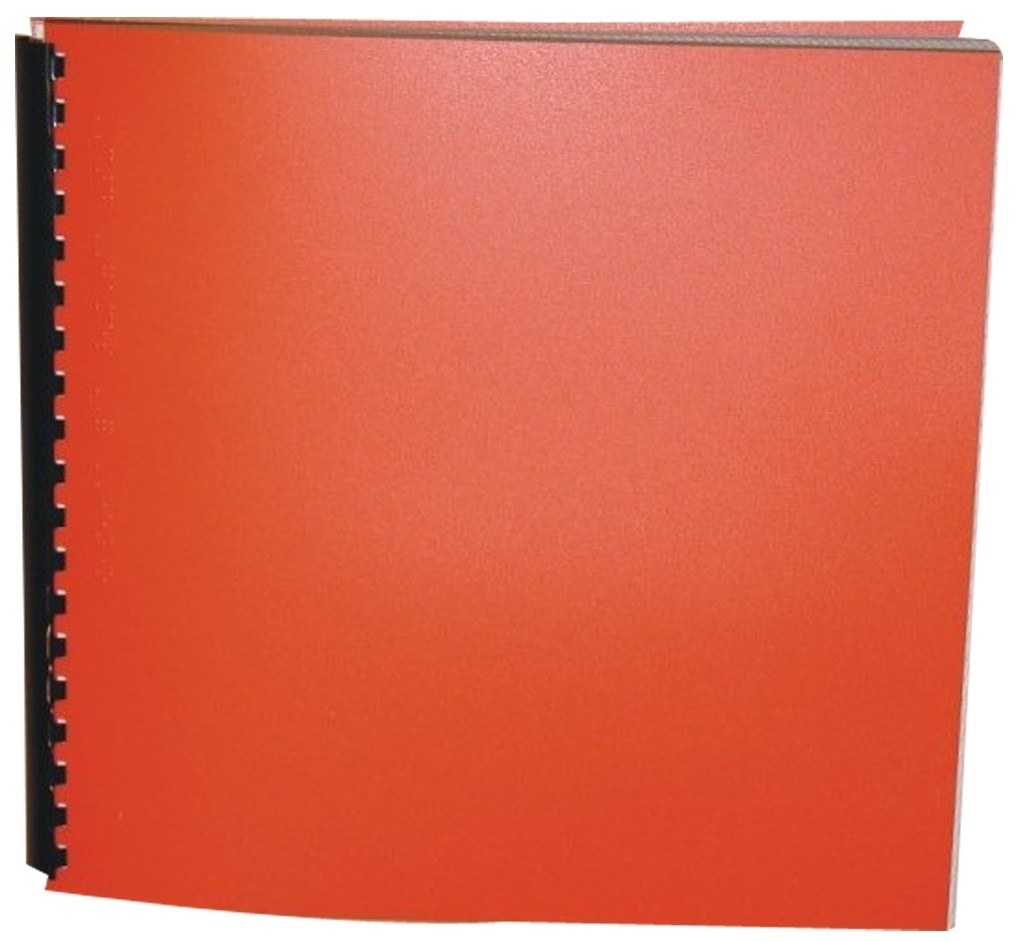 Good Morning, Gorillas

Series: Magic Tree House #26
Product Features
Package Weight: about 1.1 pounds.
Product Description
"The adventurous Magic Tree House kids are back in Book #26, and this time, they're thumping their chests with gorillas in the African rainforest.
In one of their journeys to discover different kinds of magic, Jack and Annie are instructed by Morgan to "speak a special language" and are left a book about Africa. Soon the two are whisked to the continent, where they meet a band of gorillas, including a couple of adorable babies and a large silverback. At first, Jack and Annie aren't sure if the band's leader is friendly, but when Jack does some gorilla imitations and later fends off a black leopard, the large simian takes to them. Jack and Annie even teach their new friends how to sign "I love you", and as always, Jack comes out with some terrific observations for his notebook.
As with all of Mary Pope Osborne's Magic Tree House books, Good Morning, Gorillas is a first-rate lesson in science and social studies. While adventure seekers learn about these gentle giants and their habitat, they're not bogged down with dry information, and they'll be inspired to investigate more. The book also includes extra facts about gorillas and endangered species, along with an author's note about her inspiration for the story. Another exciting trip in this whirlwind series!" - Matt Warner, Barnes & Noble Review.
For ages 6 to 9.