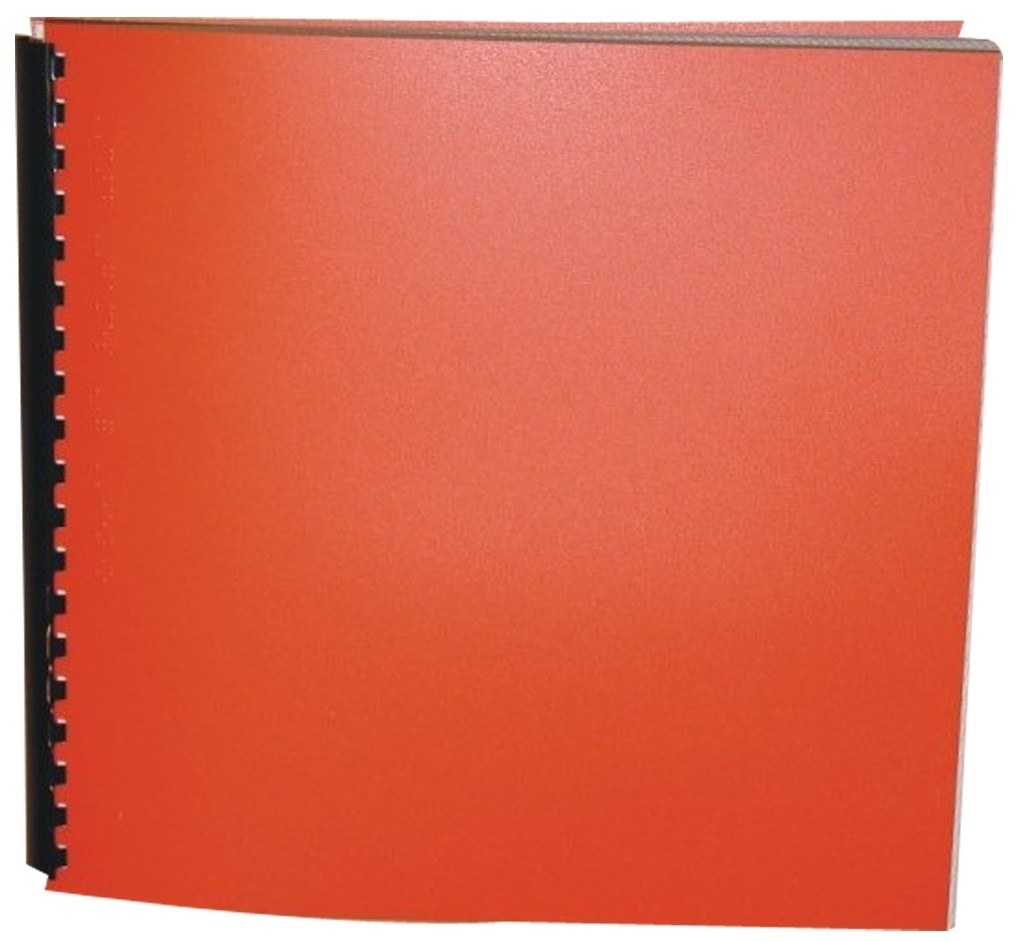 Product Features
Package Weight: about 36.9 pounds.
Product Description
A monumental classic considered by many to be not only the greatest love story ever written, but also the greatest Civil War saga. "
Gone with the Wind
is a sweeping, romantic story about the American Civil War from the point of view of the Confederacy. In particular it is the story of Scarlett O'Hara, a headstrong Southern belle who survives the hardships of the war and afterwards manages to establish a successful business by capitalizing on the struggle to rebuild the South. Throughout the book she is motivated by her unfulfilled love for Ashley Wilkes, an honorable man who is happily married. After a series of marriages and failed relationships with other men, notably the dashing Rhett Butler, she has a change of heart and determines to win Rhett back."--The Merriam-Webster Encyclopedia of Literature.
"This is beyond a doubt one of the most remarkable first novels produced by an American writer. It is also one of the best."--Books of the Century; New York Times.
"A remarkable book, a spectacular book, a book that will not be forgotten."--Chicago Tribune.