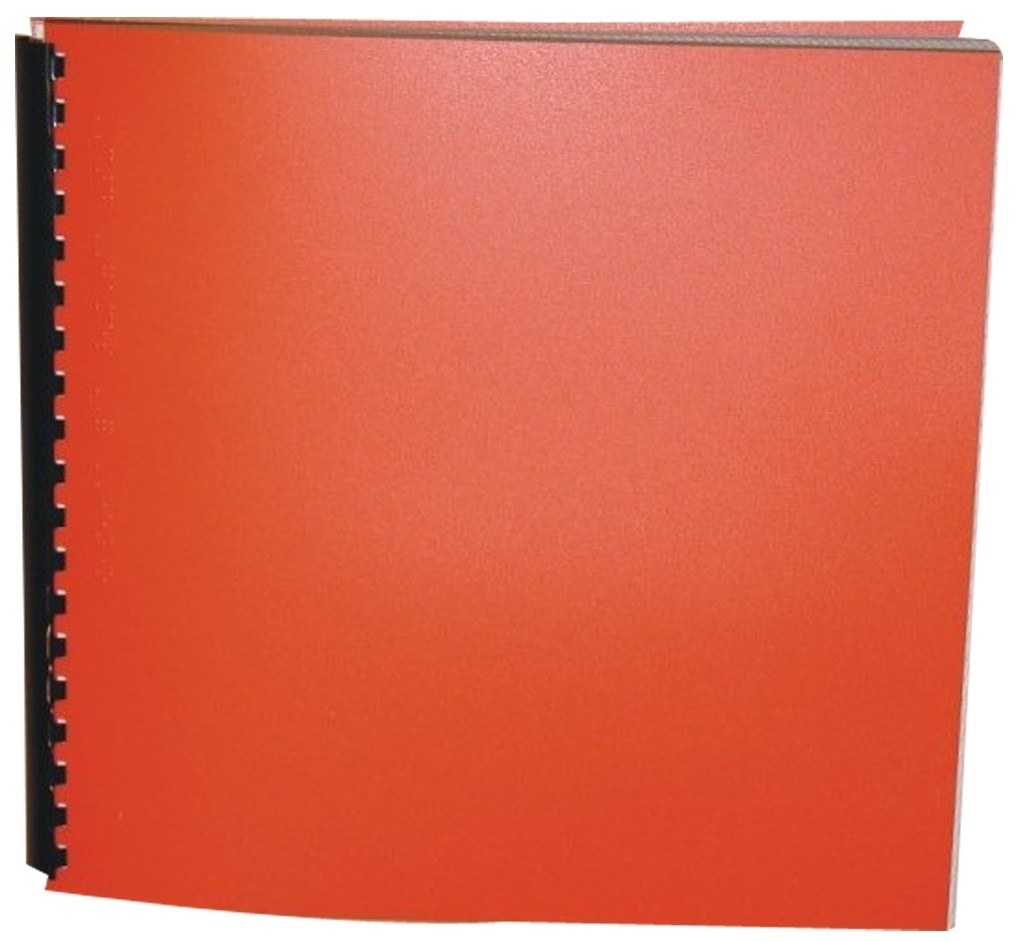 Product Features
Package Weight: about 3.5 pounds.
Product Description
Those turkeys at York Academy think they're really something with their hotshot swimming team and Olympic pool! So what if York Academy is better at athletics - Macdonald Hall is superior academically. But if Bruno and Boots don't do something about it - and fast - Boots' father and a bunch of the other fathers are going to send their sons to York! The Fish says a pool is out of the question - the hall just doesn't have the money.
Clearly, Bruno and Boots have to do some fancy fund-razing. As usual, there's one haphazard scheme after another - all failures. Enter financial wizard Wexford-Smyth III and lots of luck! Will Bruno and Boots save their beloved school's reputation? Or is this really the end of all the fun?
For ages 9 to 12.