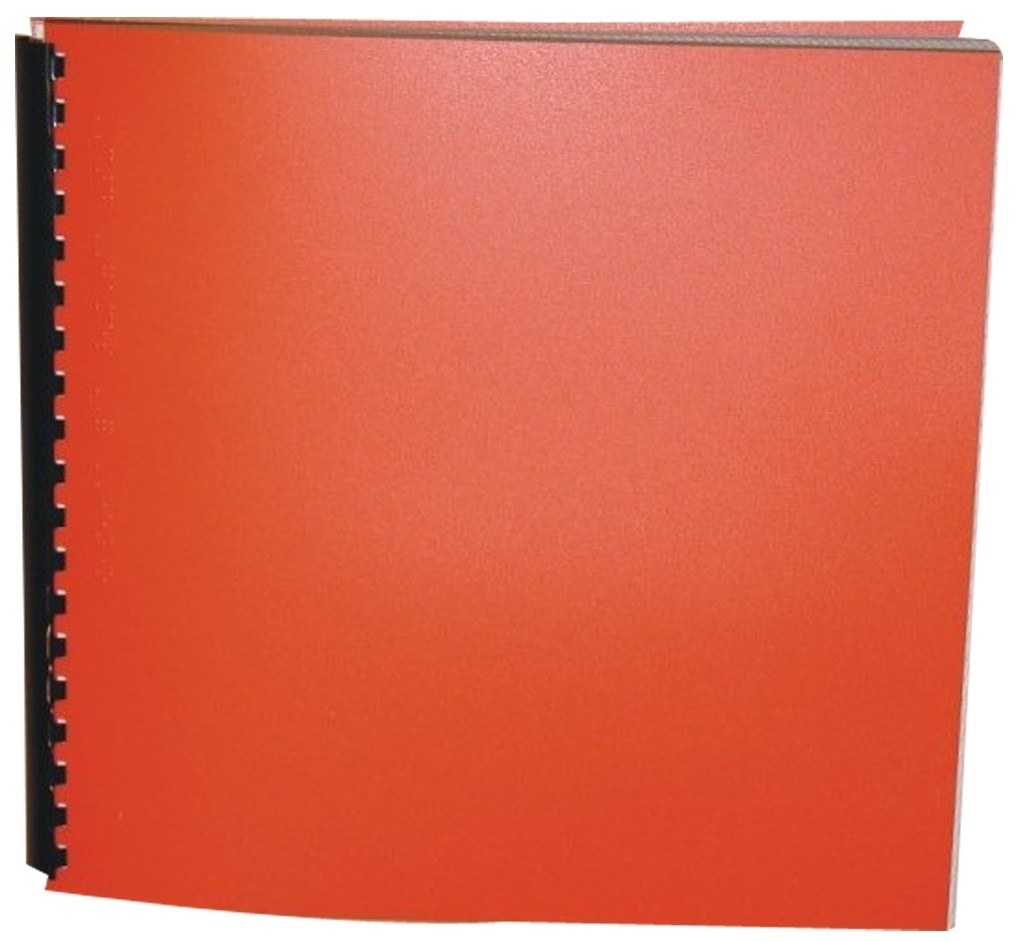 Gideon's Gift

Series: The Red Gloves Collection #1
Product Features
Package Weight: about 2.4 pounds.
Product Description
One long-ago Christmas, Big Earl Gibson lost the two things most precious to him - his wife and daughter. Angry and heartbroken, he abandoned his belief in God and is now living on the street.
Gideon is a seven-year-old leukemia patient determined to reach out to this lonely and hurting man. And Earl is just as determined to rebuff her.
It is only through a miracle that Earl finally comes to understand the true meaning of Christmas. And it's only then that he can return the favor with a precious gift of his own.