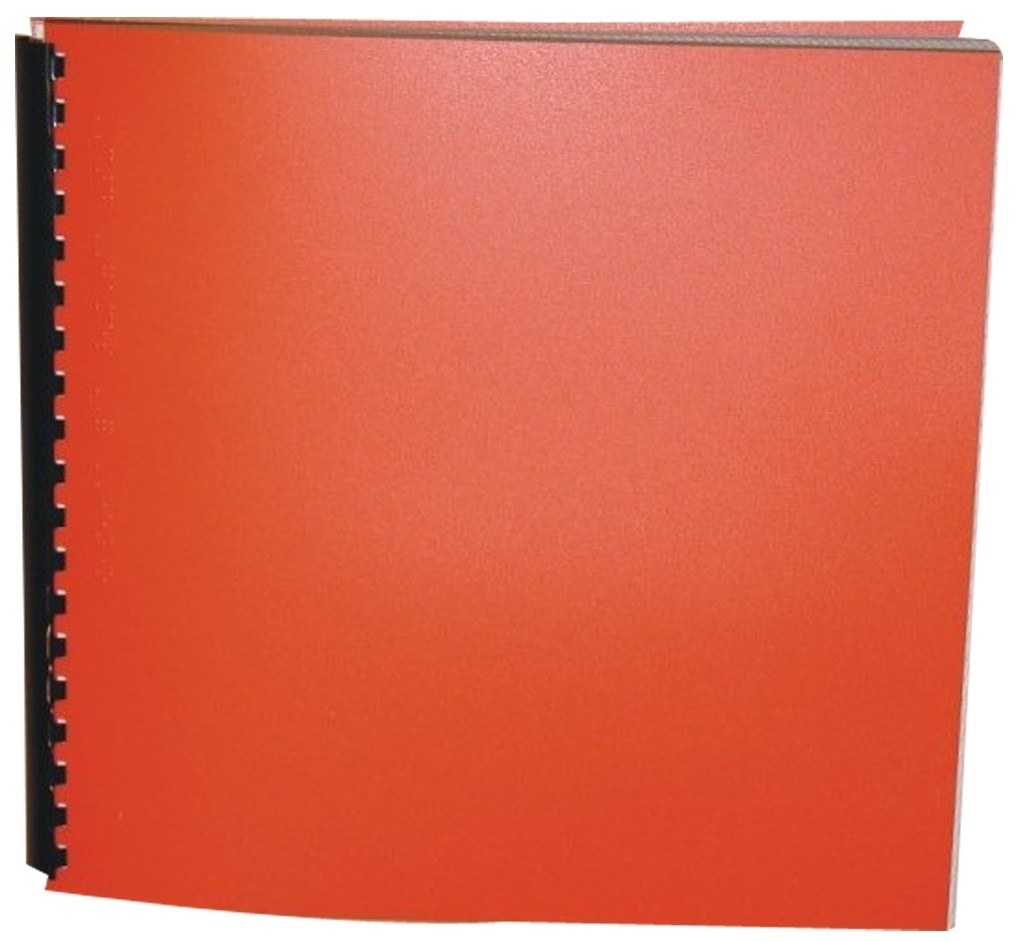 Product Features
Package Weight: about 4.5 pounds.
Product Description
After a sailing ship breaks up on the rocks off Washington's storm-tossed Cape Flattery, Nathan McAllister, the fourteen-year-old son of the lighthouse keeper, refuses to believe the authorities, who say there were no survivors. Unexplained footprints on a desolate beach, a theft at the trading post, and glimpses of a wild "hairy man" convince Nathan that someone is hiding in the remote sea caves along the coast.
With his new friend, Lighthouse George, a fisherman from the famed Makah whaling tribe, Nathan paddles the fierce waters of the Pacific—fishing, hunting seals, searching for clues. Alone in the forest, Nathan discovers a ghostly canoe and a skeleton that may unlock the mystery of ancient treasure, betrayal ... and murder!
For ages 9 to 12.