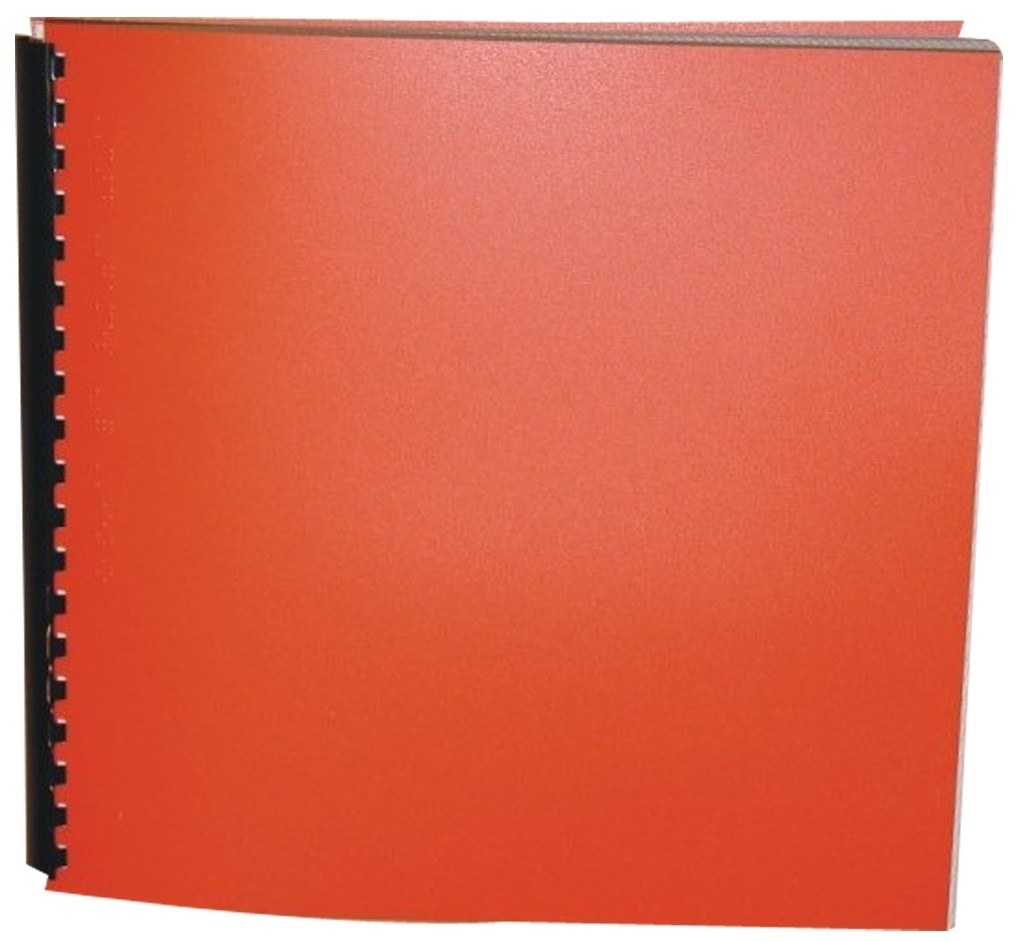 George Washington's Socks
Product Features
Package Weight: about 3.2 pounds.
Product Description
History class will never be the same!
When five kids take a walk along Lake Levart late one night, a mysterious wooden rowboat beckons them aboard. As if in a trance, they all step inside. But what they don't realize is that this enchanted boat is headed backward in time--to the time of George Washington. And their neighborhood lake has been transformed into the icy Delaware River on the eve of the battle at Trenton. How will they ever find their way back to the safety of their familiar suburban homes?
As Matthew, Quentin, Hooter, Tony, and Katie experience the American Revolution firsthand and learn the sobering realities of war, Elvira Woodruff spins a compelling historic fantasy that won't soon be forgotten.
"An overnight camp-out turns into a harrowing trip to colonial America in this action-packed novel. ... Young history buffs and adventure seekers alike will enjoy this journey to the past." --Publishers Weekly.
For ages 10 to 13.