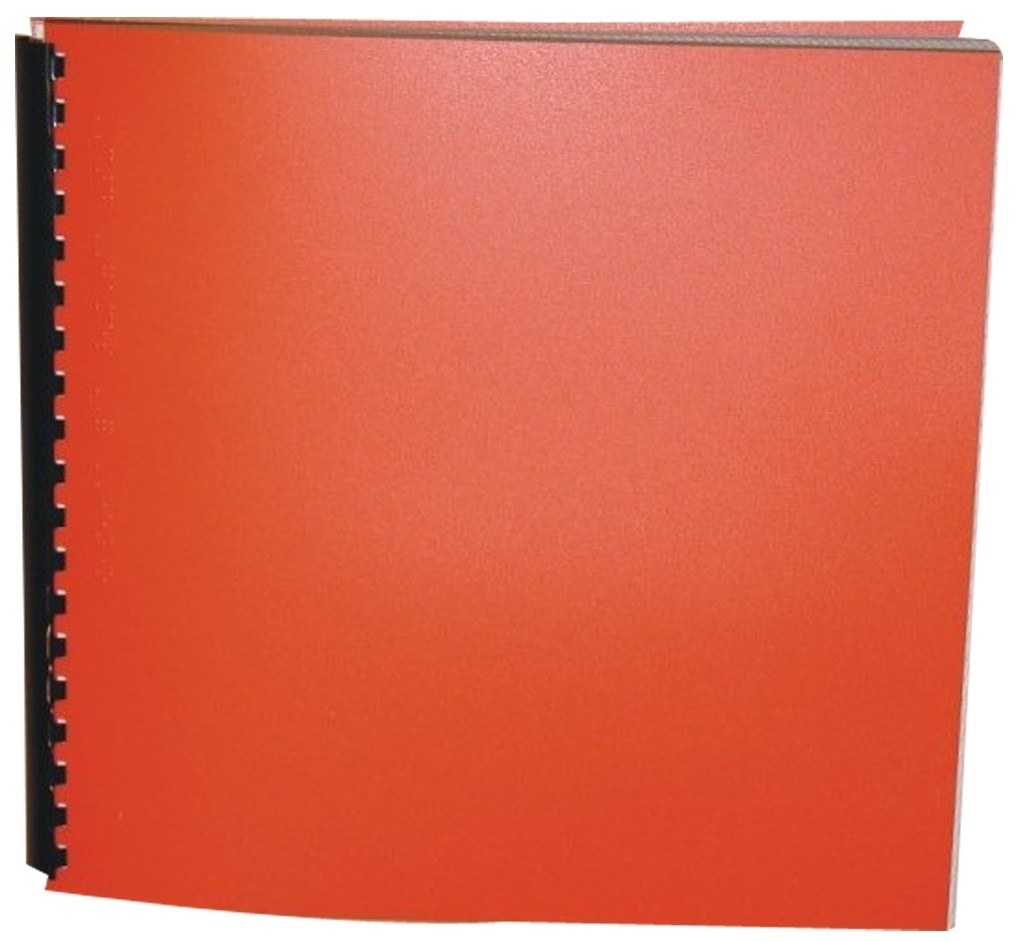 Product Features
Package Weight: about 3.1 pounds.
Product Description
What begins as a two-night camping and kayaking trek in the untamed Alaskan wilderness turns into a test of survival for Cody and her cousin Derek. While their mothers are in Juneau picking up supplies, the cousins sneak off in an old pickup.
The taste of freedom is soon tainted when Cody's kayak is lost on the rising tide, washing away her life vest and precious supplies. With only each other for support, the cousins face hunger and their fears of the unknown region of southeast Alaska.
As an advancing glacier floods the remote fjord, Cody and Derek find themselves confronted by menacing waves, immense icebergs, and wild animals. Even worse, they have a sense that someone is following them.
In this thrilling survival story, author Sherry Shahan draws on her many Alaskan wilderness expeditions to share a view of Alaska that is both exhilarating and daunting. Readers will shiver as they follow Cody and Derek through the rugged and unforgiving Russell Fjord Wilderness Area.
For ages 10 to 13.