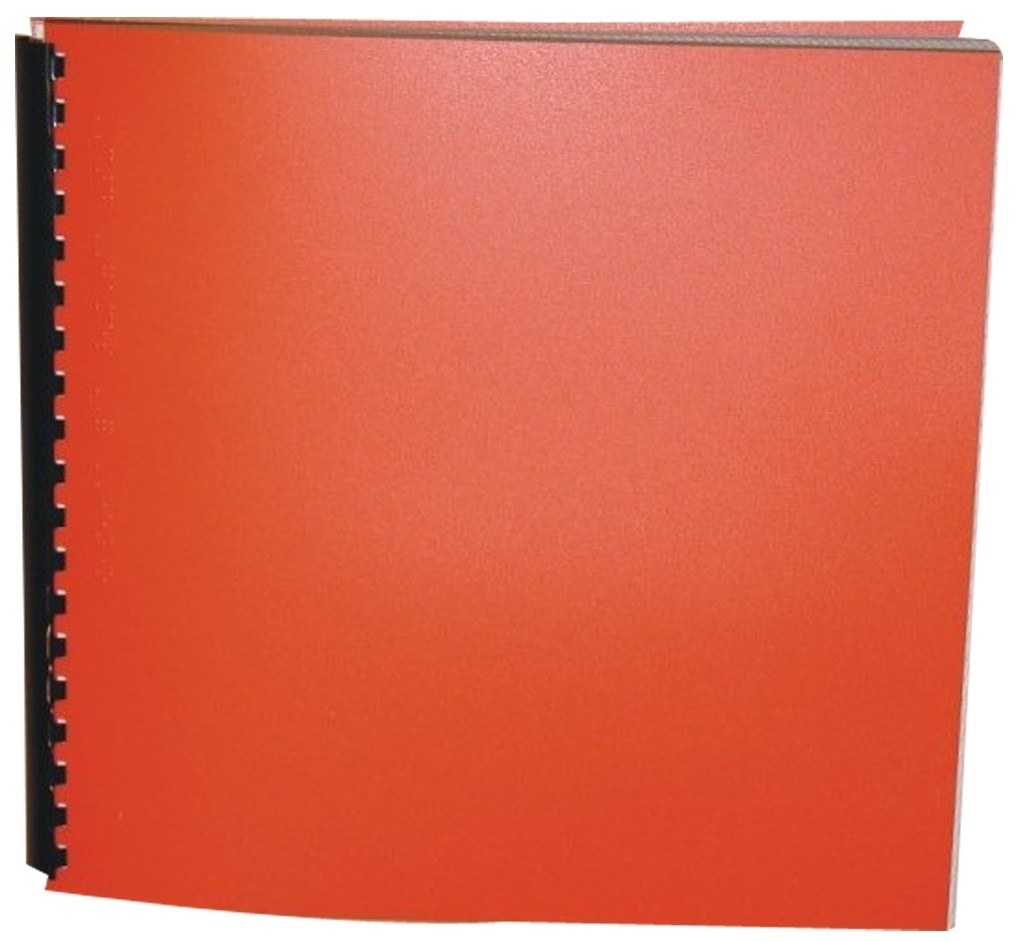 For Camelot's Honor

Series: Queens of Camelot #2
Product Features
Package Weight: about 12 pounds.
Product Description
In this romantic fantasy from the award-winning author of Reclamation, a Welsh chieftains daughter and an Arthurian knight battle a vile sorceress. Steel and sorcery collide in this epic series featuring the women of Camelot.
When treachery and violence destroy Elen's homeland, a power begins to rise inside her. But it will take more than that untested magic to avenge her family, unite her people, and reclaim their land.
Her enemy receives power from an evil source: the wicked sorceress Morgaine LeFay, who will stop at nothing to destroy King Arthur and his knights of Camelot. And she plans to use Elen to work for her own vile purpose.
The thought of Elen in danger stirs something in the heart of Sir Geraint. Quiet and stalwart, he has always remembered the warmth they once shared. He will do anything to help her, even traveling undercover into enemy territory, where his martial skill and the love he shares with Elen will be put to the ultimate test.
"Fine characterizations, lyrical writing, and intricate plotting make for a spellbinding journey." - BookLoons Reviews