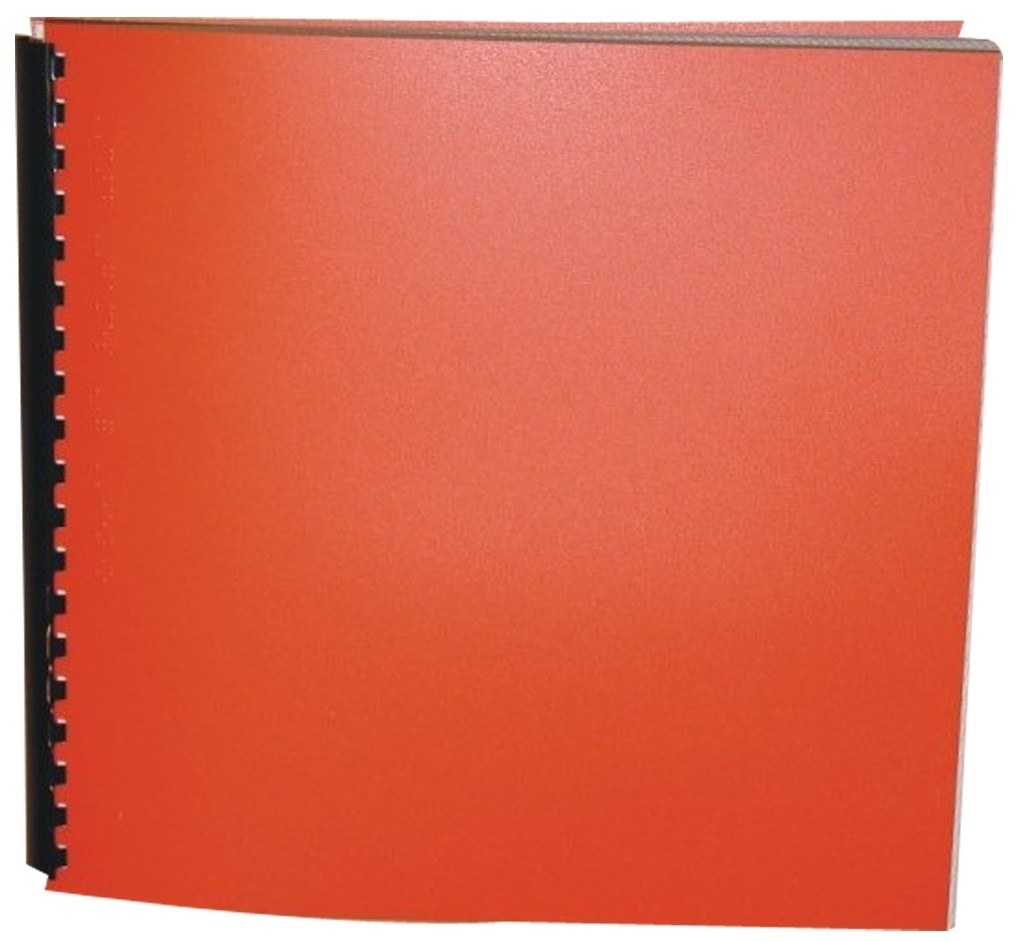 Product Features
Package Weight: about 5.2 pounds.
Product Description
The first time she saw him, she flipped. The first time he saw her, he ran.
And from the second grade to the seventh, that's how it was. She says: "My Bryce. Still walking around with my first kiss." He says: "It's been six years of strategic avoidance and social discomfort."
But in the eighth grade, their views of the world--and each other--turn upside down. He says: "I'd spent so many years avoiding Juli Baker that I'd never really looked at her, but now I couldn't stop." And she says: "I felt a cold, hard knot tighten in my heart. I was through with Bryce Loski."
Is there hope for happiness in junior high?
Have you flipped?
For ages 10 to 14.