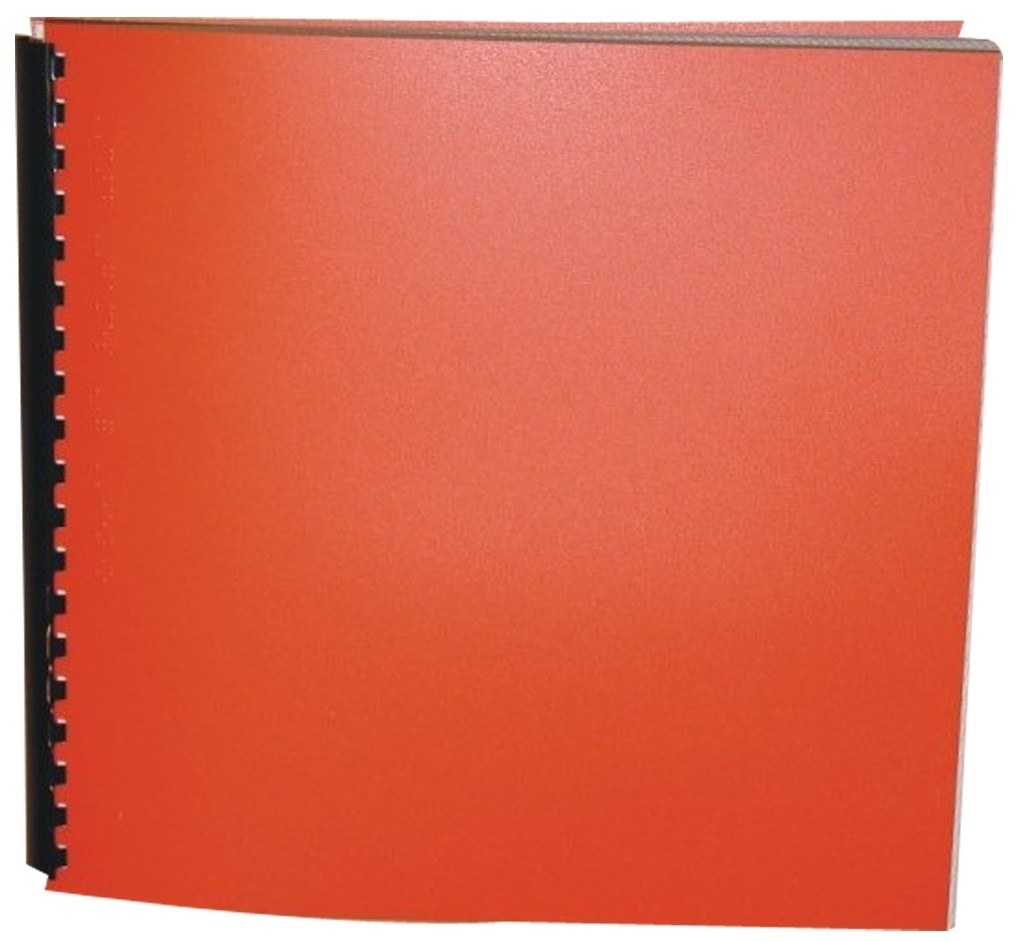 Product Features
Package Weight: about 2.7 pounds.
Product Description
There's this gorgeous new guy in Marty's fifth grade class--her teacher. Everyone has a crush on him. So how can she and her best friend, Nina, get the attention of the handsome Mr. Truesdale? By becoming teacher's pets, of course.
But being a teacher's pet is tough. Especially if you have always passed notes in class and avoided most homework. Marty doubts she can keep it up, but then Mr. Truesdale praises her writing and creative ideas. And Marty realizes that she enjoys working hard--and succeeding.
Fifth graders will fall head-over-heels for this funny, feverish story of friendship and a hopeless classroom crush.
For ages 9 to 12.