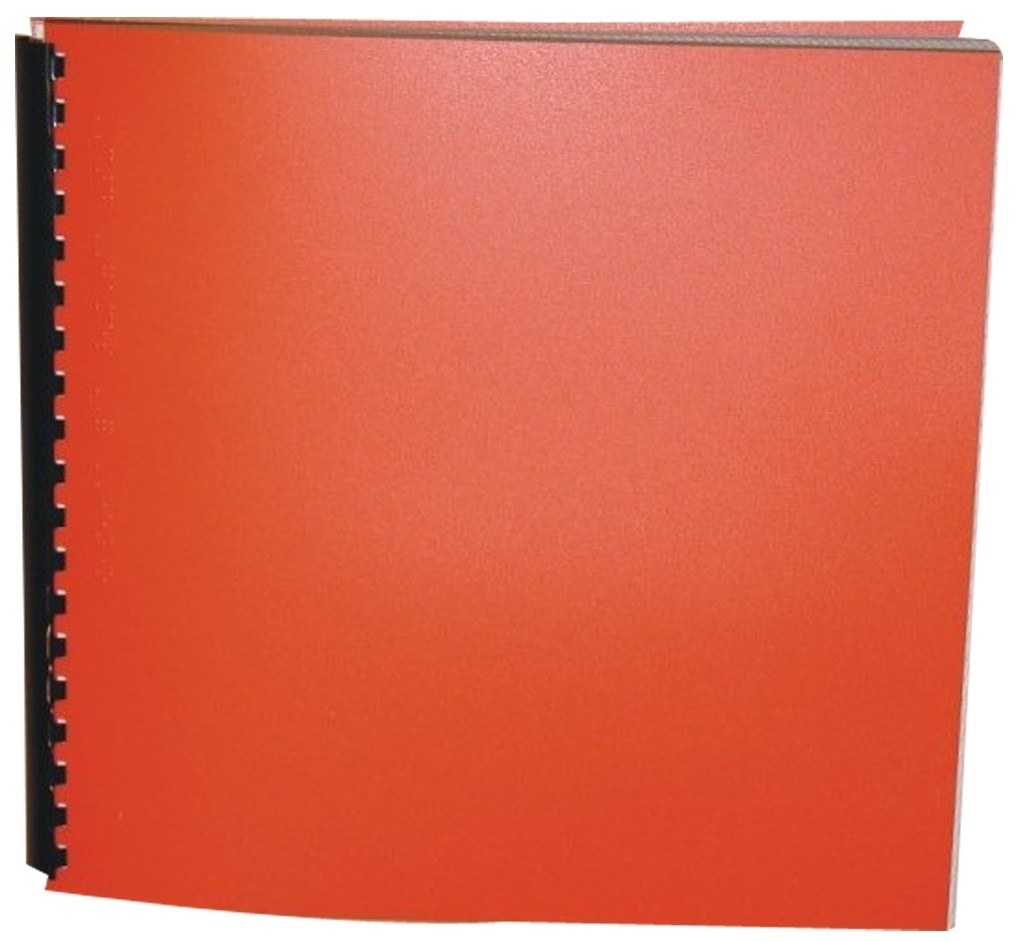 Product Features
Package Weight: about 1.1 pounds.
Product Description
William had a one-in-a-million tooth that received radio programs. His parents wanted the dentist to fix the tooth until William began to receive bulletins about an invasion from outer space.
Thousands of fat spacemen in plaid sport jackets, knitted neckties, and two-toned shoes were descending to Earth. They covered every square mile, confiscating all the junk food they could find and eat.
Worldwide panic set in, and William knew the worst was yet to come. But what could he do, far from home, held captive aboard a spaceburger?
"The only thing each work by Pinkwater has in common is excellence. As usual his new production is different from what has gone before, a wildly comic fantasy with a solid moral." - Publishers Weekly.
For ages 8 to 11.