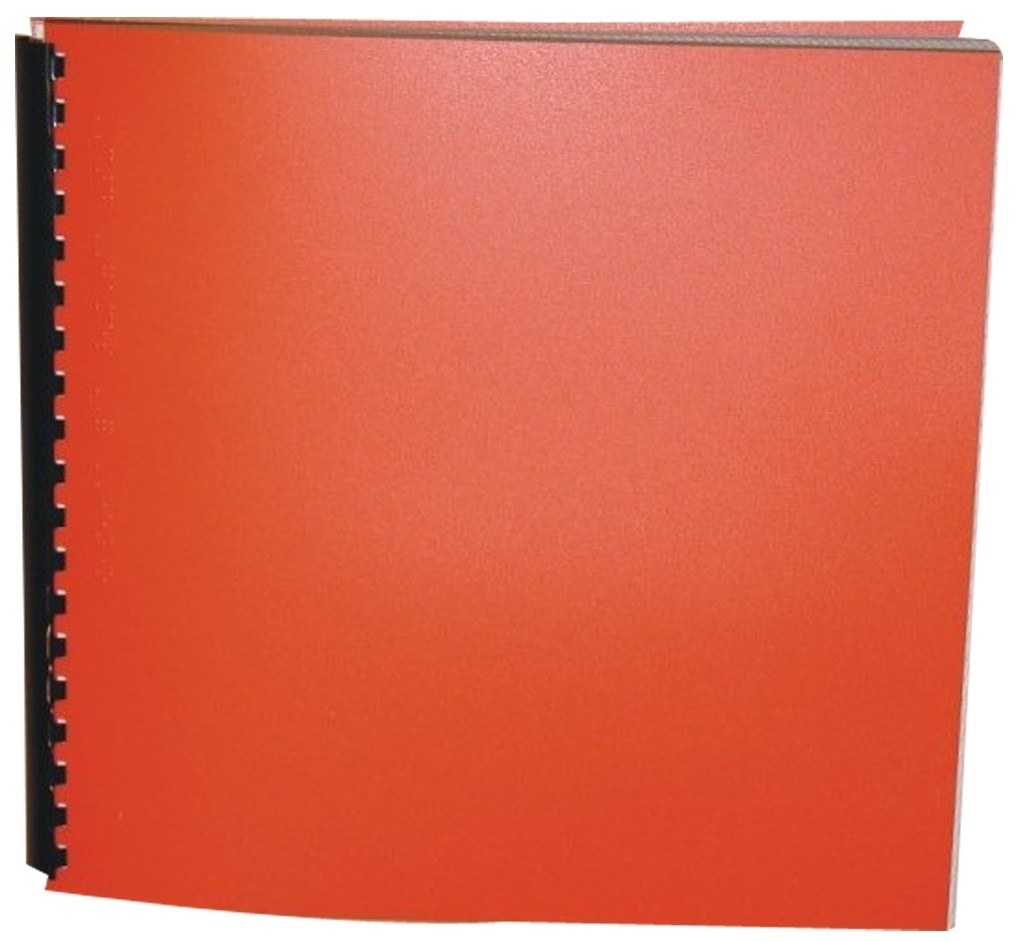 Product Features
Package Weight: about 7.2 pounds.
Product Description
In this modern-day love story, Girl likes Boy, Girl takes photo of Boy and posts it online, Boy becomes accidentally insta-famous. And what starts out as an innocent joke spirals into a whirlwind adventure that could change both their lives - and their hearts - forever. But are fame and love worth the price?
Told in alternating points of view, #famous captures the out-of-control thrill ride of falling for someone in front of everyone.
Ask a Question About this Product
(From the Teen Romance shelf.)