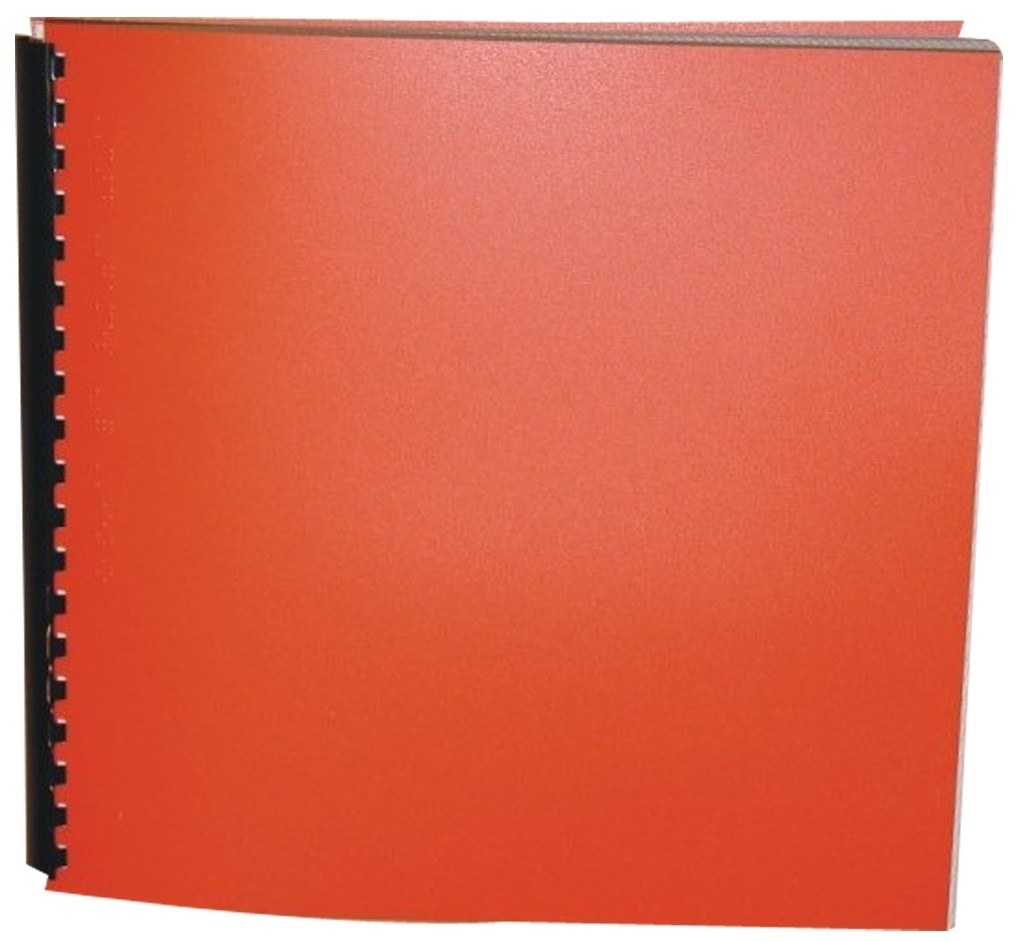 Product Features
Package Weight: about 5 pounds.
Product Description
If this were a movie, you'd open to the first page of this book and be transported to a whole other world. Everything would be in black and white, except maybe for the girl in pink polka-dot tights, and this really great music would start to swell in the background. All of a sudden, you wouldn't be able to help it -- you'd be a part of the story, you'd be totally sucked in. You'd be in this place, filled with big lies, mysterious secrets, and a tween girl turned sleuth. ...
Zoom in on thirteen-year-old Dani Callanzano. It's the summer before eighth grade, and Dani is stuck in her nothing-ever-happens town with only her favorite noir mysteries at the Little Art movie theater to keep her company.
But one day, a real-life mystery begins to unravel -- at the Little Art! And it all has something to do with a girl in polka-dot tights. ... Armed with a vivid imagination, a flair for the dramatic, and her knowledge of all things Rita Hayworth, Dani sets out to solve the mystery, and she learns more about herself than she ever thought she could.
IT'S SUMMER, AND DANI CALLANZANO has been abandoned by everyone she knows. Her dad moved out, her mom is all preoccupied being brokenhearted, and her closest friend in the world just moved away. Basically, it's the end of the world.
At least she has the Little Art, her local art-house movie theater. Dani loves all the old black-and-white noir thrillers with their damsels in distress and low camera angles. It also doesn't hurt that Jackson, the guy who works the projection reel, is super cute and nice and funny. And totally off-limits, of course--he's Dani's friend's boyfriend, and they are completely, utterly perfect together.
But one day Dani stumbles across a shocking secret about Jackson--a secret too terrible for Dani to keep. She finds herself caught in the middle of a love triangle with enough drama to rival the noir-est film noir she's ever seen on-screen.